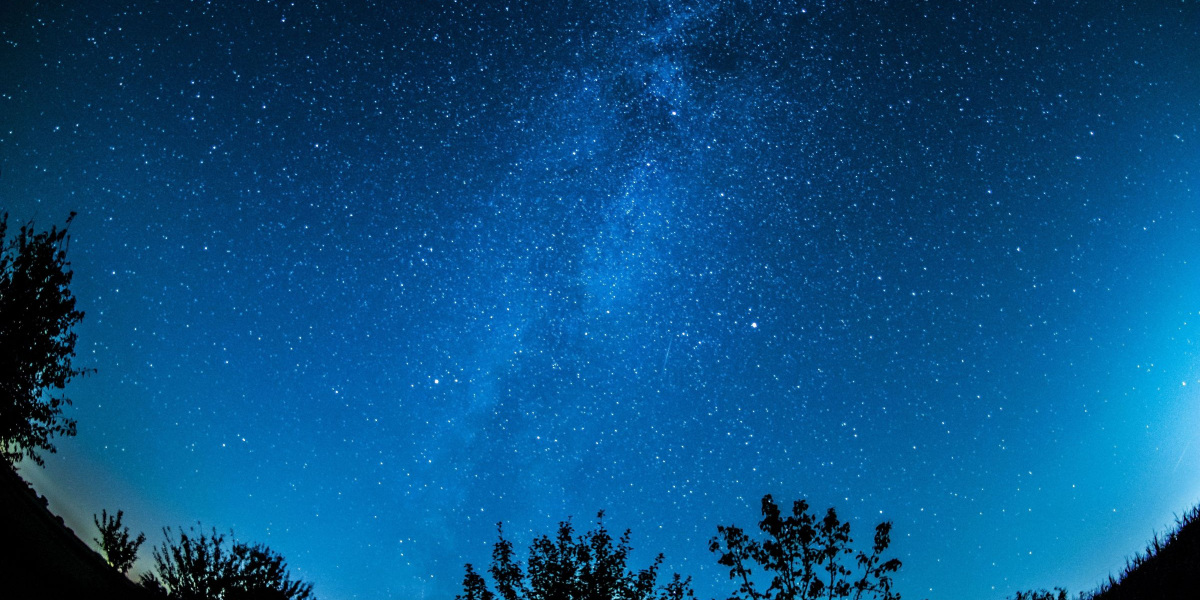 Ground has been broken for the first three of seventy-six homes to be built in the Granite Legacy development on the south end of property where Granite High School once stood.  The beloved high school opened in 1907 and closed its door following the commencement ceremonies for the class of 2009.  Many notable students graduated during the 102 years that the school was open, including Leigh Harline from the class of 1925 who won an Academy Award in 1940 for Best Song "When You Wish upon a Star".
Wasatch Developments and Garbett Homes purchased the land after several attempts to preserve the building failed. Garbett Homes, Utah's premier Zero Energy Ready Home builder has been building homes in the community for over 30 years, but has been working closely with U.S. Department of Energy (DOE) Zero Energy Ready Homes since 2009 according to Jacob Ballstaedt, the Land Acquisition and Entitlement Director for Garbett Homes.
The HERS index measures a home energy's efficiency, the lower the score, the better the efficiency. Ballstaedt states Garbett Homes have a HERS score of 40.  The standard new home has a HERS score of 100.   A score of 40 is 85% more efficient than the typical resale home.  A Net Zero home (HERS score of 0) produces as much energy as it uses through the use of renewable resources, such as solar panels.  Other than the mortgage loan; heating, cooling and water heating make up the largest cost of homeownership.
Ballstaedt stated that Garbett Homes is able to achieve the lower HERS score by making the home more air tight, which also provides additional benefits of eliminating outside noise and blocking out drafts, moisture and pests.  The thermal envelope includes the foundation, outer walls, roof, windows and doors.  This prevents heat transfer from the interior to the exterior and vice versa during the change of seasons.
The indoor air is filtered with outside air through the Energy Recovery Ventilation (ERV) technology. This improves the indoor air quality and reduces the energy used by the heating and cooling systems.
The Garbett homes are pre-wired for solar panels, which if the consumer chooses to have installed will convert sunlight into electricity. This will reduce their HERS score even lower, with the potential of being a Net Zero home, producing as much energy as they are consuming.
The South Salt Lake community is close to shopping, golf courses, dining, and entertainment. It is a great place to make your housing dreams come true!