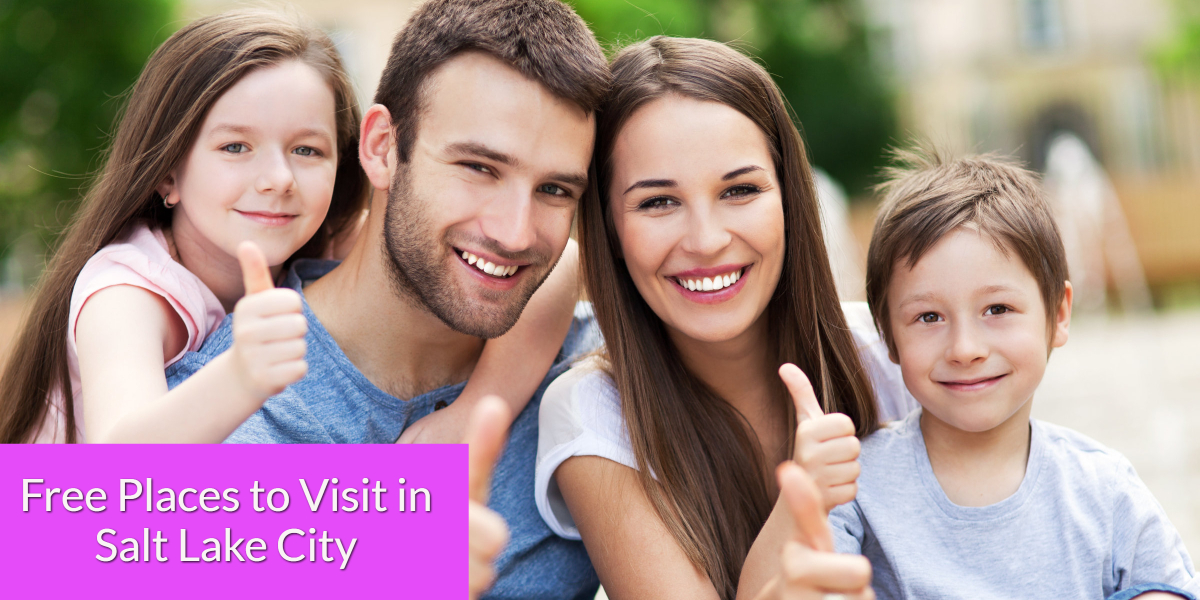 Be sure to visit these free places in Salt Lake City.  From movies, museums and tours there is always something to explore.
The Utah Film Center offers free film screenings to the community at several locations.  Some screenings may also include a post film discussion with the director, or other professionals to further the conversation on the topic of the film.  Locations of the free screenings within Salt Lake County include the City Library, Rose Wagner Performing Art Center and the Viridian Event Center.  Check the link for the schedule for upcoming films.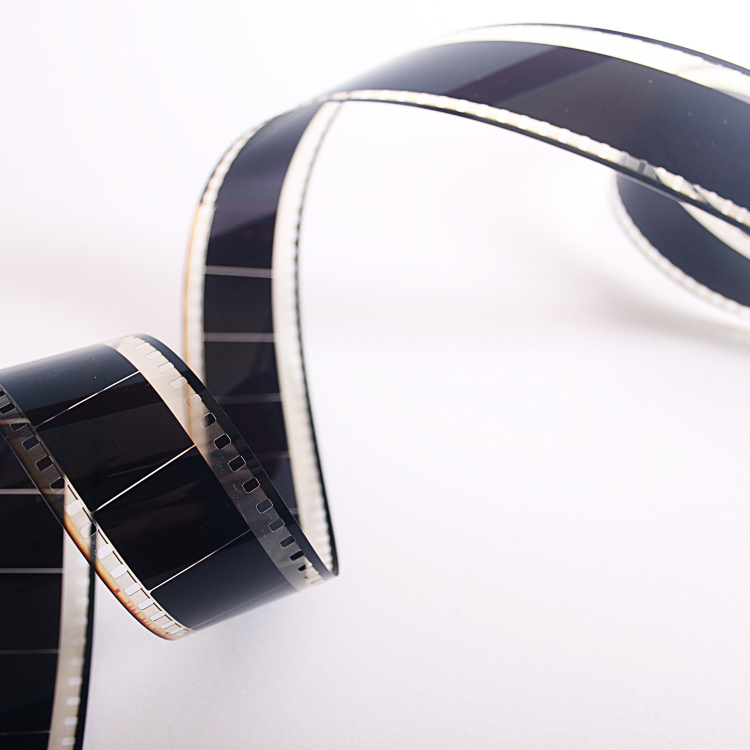 The Clark Planetarium  at the Gateway Mall has free interactive exhibits for children and adults to explore and learn about our planet and beyond.   It has an authentic moon rock sample on loan from NASA on display.  A popular exhibit provided guests allows them to select from among different planets to serve as their location while they acted in the role of a weather forecaster reading from a teleprompter the weather conditions.  New exhibits are regularly added.  Access to the exhibits is free.  There is a charge for tickets to see the Star shows and IMAX movies.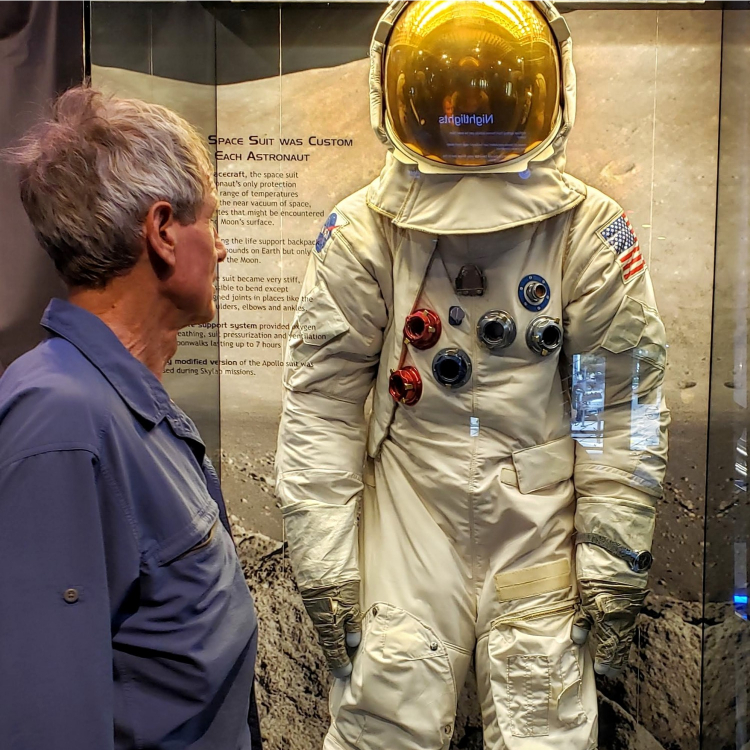 The International Peace Gardens exhibit is located in the Jordan Park at 1000 South 900 West in Salt Lake City. The diversity of twenty-six nations is represented through use of native plantings and garden architecture in allotted plots to represent their homeland and culture.  The garden was founded to increase understandings among nations.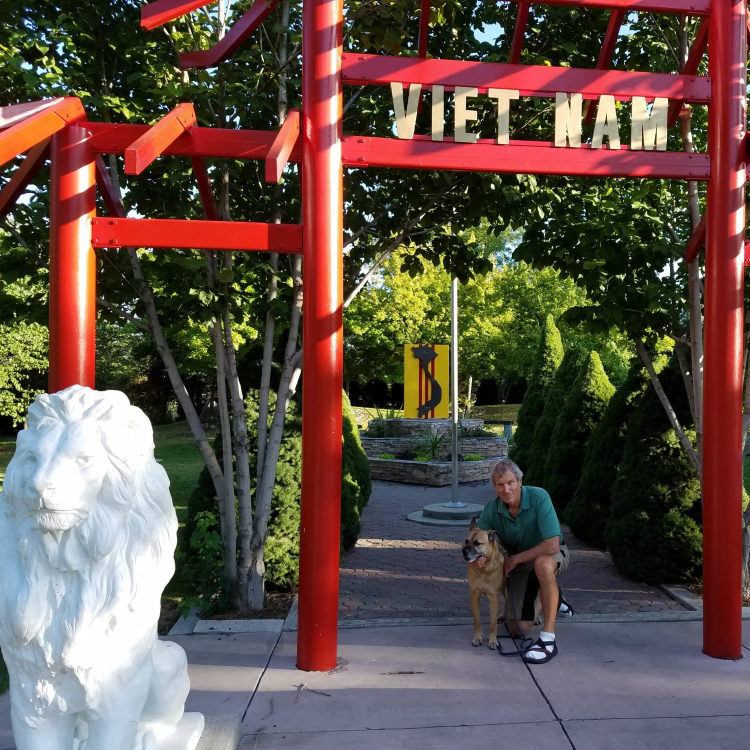 Wheeler Historic Farm is located at 6351 South 900 East in Murray.  The 19th century farm has 75 acres with trails and wooded areas to explore.  It is open daily from dawn to dusk.  Thousands of agricultural artifacts from 1887 through 1940 are on display on the farm.  You can view and interact with a variety of farm animals, and enjoy a walk through the wooded areas.  Dogs on leashes are permitted.  There is a large playground, with a separate play area designed for toddlers.  Additional activities are available for a fee, such as milking a cow, or wagon rides.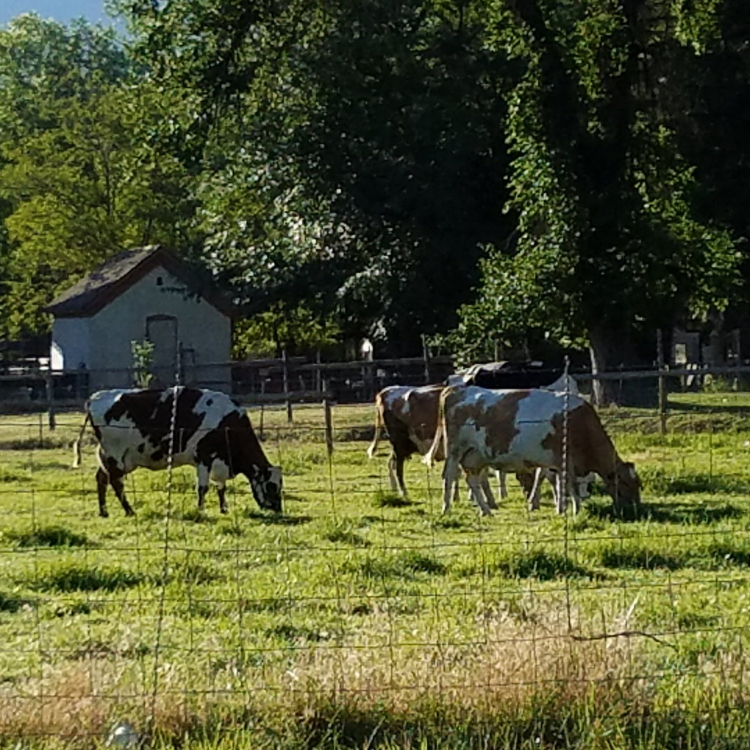 Fort Douglas Military Museum is located at 32 Potter Street in Salt Lake City.  Open Tuesday through Saturday from noon to 5 pm.  Check the website for upcoming special events.
Pioneer Memorial Museum is on 300 N Main Street in Salt Lake City.  It is across the street from the Utah State Capitol Building.  Artifacts including a 1902 fire engine, stagecoach, medical and dental tools, furniture, portraits and much more.
Utah State Capitol Tours – located at 350 N State Street in Salt Lake City, volunteers offer tours on the hour from 9 am to 4 pm.  Reservations are not required for groups with less than 10 people.  If you prefer, brochures can be picked up at the Visitors Center for a self-guided tour.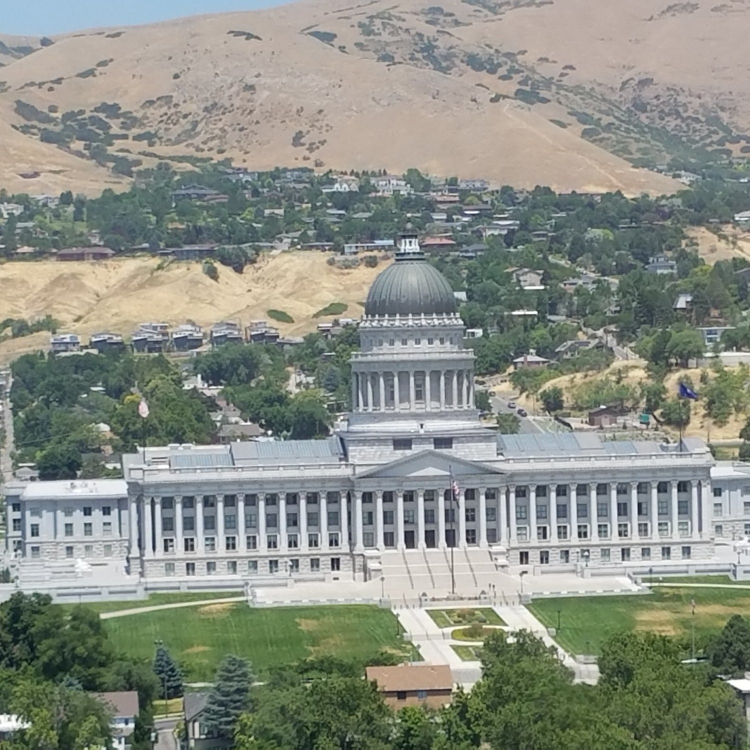 See the world-famous Tabernacle at 50 W North Temple in Salt Lake City.  Open for free public tours at the North and South gates, tours last approximately 30 minutes.  The acoustics from the 11,623-pipe organ is amplified by the Tabernacle's curved ceiling. Check the website for the Tabernacle Choir's rehearsal schedule.