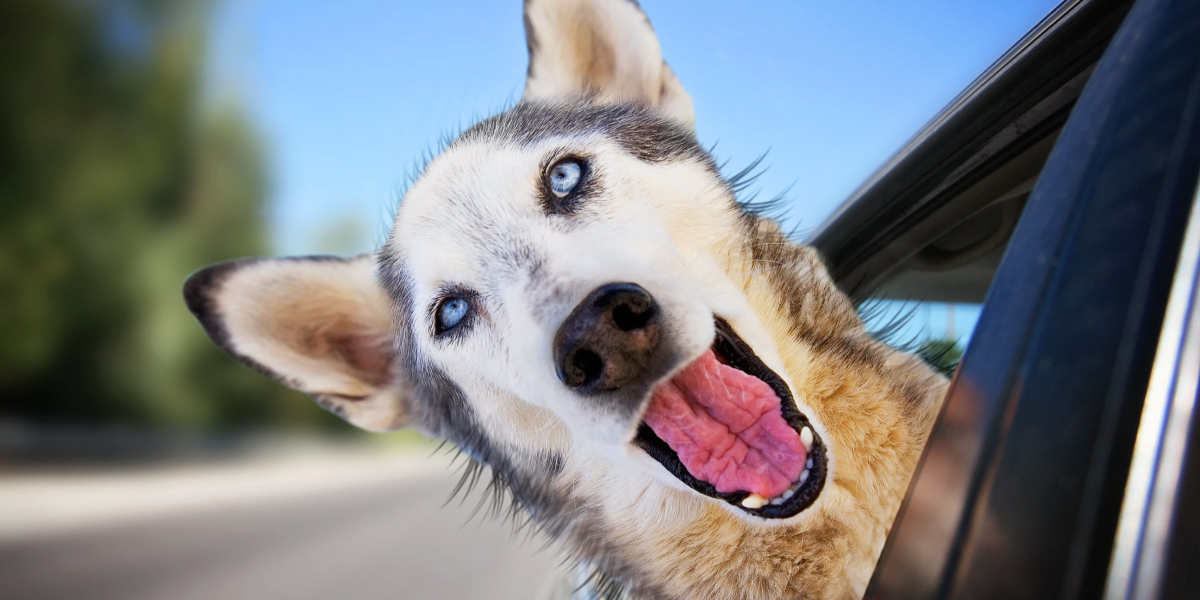 Dogs and their human companions have several options throughout Salt Lake County to enjoy off-leash dog parks for exercise and socializing. Whether living in the city or just visiting; dogs love having some space to run. A few of the parks offer designated areas for smaller dogs if desired.
Dayland Dog Park is located at 13450 S 300 E in Draper. It offers a separate fenced in area for small dogs, as well as a fenced area for larger dogs. The park includes grass, gravel, sand, and water for dogs to wade in. There is shaded seating available.
Herman Franks Dog Park is located at 1371 S 700 East in Salt Lake City. This park offers partial shade and seating along the perimeter of the fence. It is a single fenced area for dogs of all sizes. It offers an agility course and has a water fountain for dogs.
Lions Park is located at 361 E Robert Avenue in South Salt Lake. This park has a single fenced in area for dogs of all sizes. It offers agility tunnels and a hoop to jump through, and plenty of space to run and fetch. It has shaded seating. There is an entrance at each end of the dog park, and has curbside parking.
Memory Grove Freedom Trail is located at 375 N at 120 East in Salt Lake City. On street parking can be difficult to find at certain times, but is well worth the effort to seek out. The trail offers a partially shaded hike for dogs and their companions, and has shallow water for the dogs to wade in.
Millrace Dog Park is located at 1200 W 5400 South in Taylorsville. This dog park is unique from the others, as it charges an annual fee for a permit tag. Every dog utilizing the park is required to have a permit tag. Find out more about the tag fees and the hours of operation at Millrace Dog Park. The dog park has a single fenced area for dogs of all sizes. It offers agility tunnels, has a water fountain for dogs, and has shaded seating.
Tanner Park is located at 2760 Heritage Way in East Millcreek. Signs are posted designating the leashed and unleashed areas of the trail. The gravel trail is approximately one mile. The trail is lined with trees which offer partial shade. It has two areas where dogs can wade in the water.
West Jordan Dog Park is located at 5982 W New Bingham Hwy in West Jordan. This park is located next to the West Jordan Animal Shelter. The 4.5 acres park is separated into three separate areas. A grassy section is reserved for small and/or passive dogs, and the other two sections are for larger and more active dogs. Larger, active dogs have a choice of grass or gravel fenced-in areas. All three sections offer partially shaded benches.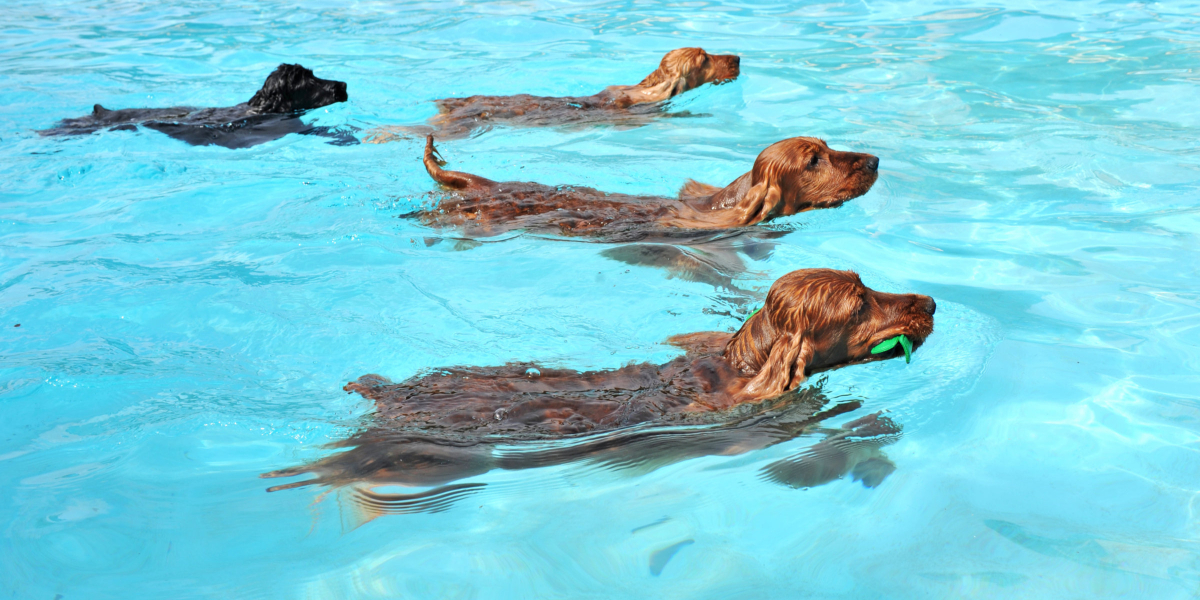 The annual Dog Day at Liberty Pool will take place on Saturday, September 7th from 9 am to 4:30 pm at 900 South 650 East. Four separate swim times are scheduled. This event helps to support the Salt Lake County Animal Services education fund.  Price is $10 per dog.  Find additional information at Dog Day.
Special Treats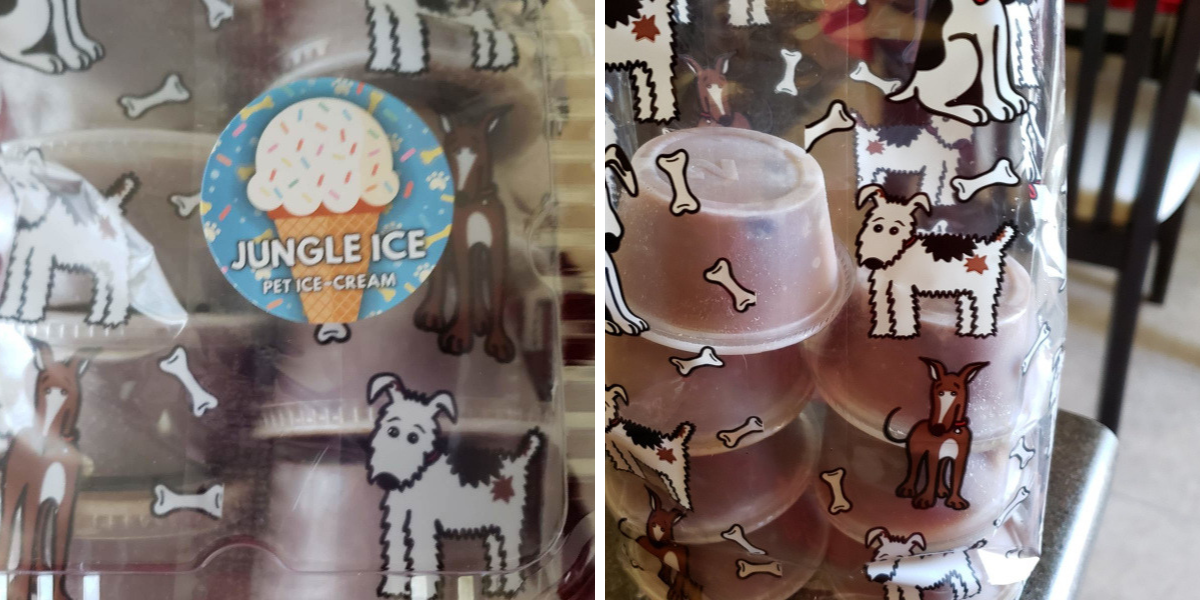 Looking for a cool treat when the temperature is soaring?  You may want to check out the "ice cream" for dogs at Healthy Pets. It is like more like a Popsicle than ice cream. Our dog, Roxie, enjoyed the Roast Beef flavored treat.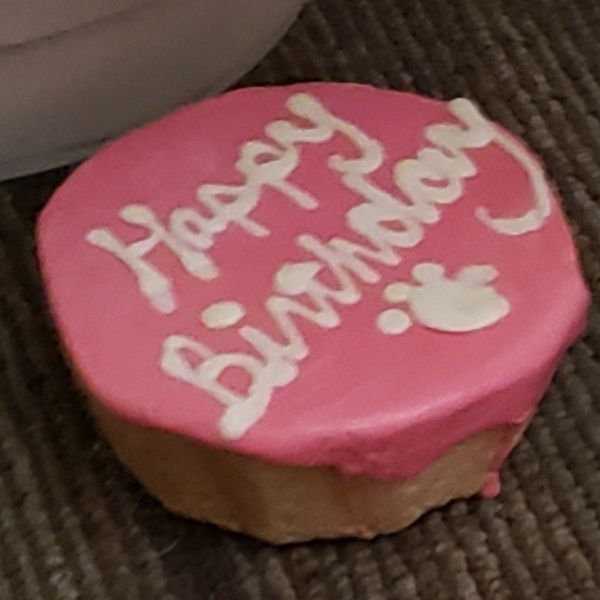 Ma and Paws Bakery for Dogs also has an excellent selection of treats for special occasions.  This peanut butter based "cake" with yogurt topping was a big hit.
Additional Posts about Pets:
Planning for your pets during evacuations