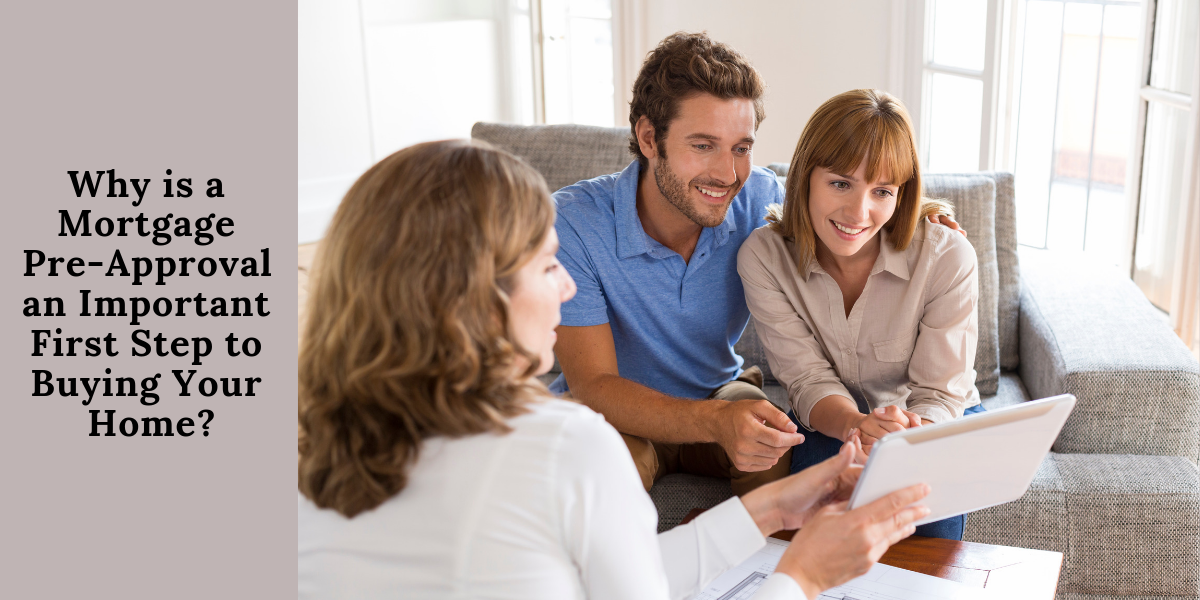 What is a mortgage pre-approval?
In a nutshell, a mortgage pre-approval is written assurance from a lender or broker that you're able to borrow money to purchase a home up to a certain amount. It's based on the income, employment and asset documentation you supply at the time of application, in conjunction with your credit history. So let's look at reasons you should get pre-approved.
It carries more weight than a "pre-qualification".
A pre-approval differs from a pre-qualification. With the former, the lender has actually checked your credit and verified your documentation to approve a specific loan amount (usually for a particular time period such as 30, 60 or 90 days). A pre-qualification can be useful as an estimate of how much you can afford to spend on your home, but it's a less accurate indicator of your ability to purchase. A pre-approval always carries more weight.
You'll know how much house you can afford.
Getting pre-approved before you begin house hunting allows you to know how much house you can realistically afford. Knowing this narrows down the options and makes the selection process more efficient. Not to mention, it protects you from the unpleasant surprise of realizing the home you fell in love with doesn't fit your budget.
It adds clout to your offer.
In the Salt Lake housing market, at this time there is a shortage of inventory in properties priced below $450,000, and often we are experiencing multiple offers of homes. Although, not as common in the higher price ranges, on well priced homes, it is also possible to have two or more competitive offers. When the sellers are weighing one offer against another, they will most likely work with the offer that is accompanied by a pre-approval letter. That's because pre-approvals instill confidence that the buyer is financially capable of purchasing their home.
It could increase your negotiating power.
In addition to strengthening your offer when compared to buyers who haven't taken this step, getting pre-approved may give you a better opportunity to negotiate the price or the terms. If the homeowner is eager to sell, they may be more willing to accept a lower offer from someone they've been assured is financially capable of purchasing their home.
It saves time.
Obtaining a mortgage is a lengthy process. Getting pre-approved ahead of time shortens the time between the contract acceptance date and the closing date — this way you're ready to proceed with finalizing the mortgage once you've found the home you want to purchase.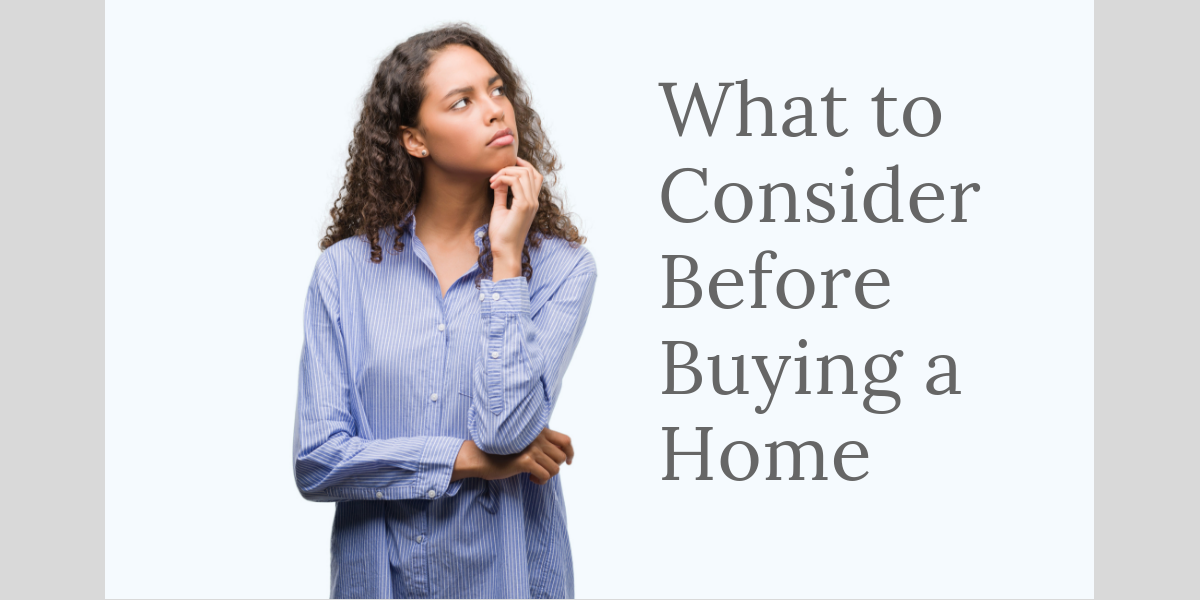 Deciding whether you're ready to purchase your first home is perhaps one of your life's major decisions. Buying is a huge (not to mention expensive) commitment and isn't a decision you should take lightly. Before you make the leap to homeownership, it's imperative you know where you stand, what you want, and what's realistic for you and your financial situation.
Here are 5 questions to ask yourself before buying a home:
"How much can I really afford?"
One of the biggest mistakes first time home buyers make is stretching their budget and buying a house they can't afford. Before you start looking for your dream home, you should sit down, write out a budget, and figure out exactly how much you're comfortable paying per month.
Keep in mind that owning a home is more than just a mortgage payment. In addition to your mortgage, you'll need to cover additional home-related expenses, like homeowners insurance, mortgage insurance, property taxes, and maintenance.
"What kind of shape are my finances in?"
Before you purchase your home, it's imperative you take stock of your financial situation. The state of your finances plays a huge role in how much lenders will approve for your mortgage, and before they approve your loan, the banks will dig deep to make sure you're a qualified applicant. Your financial situation will also affect the interest rate on your loan, which can save or cost you hundreds of dollars per month.
When deciding whether to approve your mortgage, the banks will look at:
Your credit history, including your credit score, delinquent payments, and overall balances
Your debt, including credit cards, student loans, personal loans, and auto loans
Your income
Your employment history, including your salary history and your length of employment
Your savings and the amount available for a down payment
Essentially, your lender is going to review your financial history to determine whether they believe you will pay back your loan. If they feel you're a risky candidate, they'll either approve a loan with a high interest rate – or turn down your loan application..
Before you apply for a mortgage, it's important to get your finances in the best shape possible. Review your credit report and ask for any inaccuracies to be removed. Work on paying down your debt and padding your savings. The better your financial situation, the better deal you'll get on your mortgage.
"What are my must-haves, my nice-to-haves, and my can't-haves?"
Before you buy a property, it's important to iron out the details of exactly what you're looking for. You should break down the qualities of your future home into three lists:
Must-haves
Nice-to-haves
Can't-haves
Your must-haves are the qualities you absolutely need in a home in order to move forward with a purchase. A must-have might be a home in a preferred neighborhood, enough bedrooms or potential future bedrooms and bathrooms to accommodate your family, or a backyard where your kids can play.
Your nice-to-haves are things you'd ideally like to have in a home but aren't deal-breakers if they're missing. Nice-to-haves might include an updated kitchen, a spacious master bedroom, or a finished basement.
Your can't-haves are the qualities you absolutely don't want in a property. These are the deal breakers that will keep you from purchasing a home. Can't-haves might include a property that borders a busy street, a fixer-upper property that needs a lot of work, or a property that's too far away from your job site.
Once you have these three lists, it will be easier for you and your real estate agents to judge potential properties and narrow down the list of homes to view.
"Do I know where I want to live?"
When it comes to real estate, one of the more important things is location. And before you purchase property, it's important you iron out exactly what you're looking for in a location.
Do you want to live in the center of a city or out in the country? Do you want to live in a residential neighborhood or in a more developed area? Is it more important to be close to your job or close to shops, restaurants, and entertainment?
Once you know everything you're looking for in a location, your real estate agent can suggest neighborhoods that match your criteria.
5. "When do I want to move?"
When you move is also an important factor to take into consideration. There's no "best time" of the year to move, but different times of the year have different advantages.
If cost is your top concern, you might want to consider moving in the winter, when prices are traditionally at their lowest. If being able to see a wide variety of home choices is more important to you, then plan to look at properties in the spring and summer, when available inventory peaks.
Ginger Peel is a Mortgage Loan Originator with the Bank of Utah who has worked in the mortgage industry for over 30 years. I recently had the opportunity to ask her a few questions about how someone would go about improving their credit score in order to buy a home.
What is a FICO score and how is it calculated?
Peel:  A FICO score is a type of credit score created by Fair Isaac Corp that lenders use, along with other details, to evaluate a borrowers' credit risk in order to determine whether or not to extend credit.
Why is it important to have a good FICO score if you are interested in buying a house?
Peel: It is important to have a good FICO score if you are interested in buying a home and obtaining financing from a lender.  Lenders follow guidelines from investors on what the minimum FICO score should be for a borrower.  Lenders will pull a credit report from all three credit bureaus: TransUnion, Experian, and Equifax, to determine the credit risk and qualifications to purchase a home.  Without a good FICO score, you may not be able to qualify for a mortgage loan.
What is the lowest score you can have to qualify for a loan?
Peel:  The minimum FICO score that most lenders want to see is 620.  Credit scores can range from the low end of 300 to the higher end of 850.  The higher your FICO score is, the better the loan program and the better the interest rate that you will qualify for.
What measures can you take to improve your score?
Peel: The FICO scores take into account various factors in 5 areas to determine your credit worthiness:
Your payment history makes up 35% of your FICO score. You will want to make sure that you pay all of your debts on time.
The amount owed to your creditors makes up 30% of your FICO score. You should attempt to keep your balances under 30% of the total credit limit.
Your length of credit history makes up 15% of your FICO score. FICO considers how long the oldest account has been open, compared to the newest account, and averages the term.
Types of credit used account for 10% of your FICO score. Make sure to keep revolving credit account balances low; don't open new accounts too rapidly; and, open up different types of credit. Revolving credit is usually an adjustable rate loan, and the payment revolves according to your balance each month. Like a credit card. Installment credit is usually a fixed rate loan, and the payment is fixed each month, similar to a car loan.
New credit accounts make up for 10% of your FICO score.
How long does it take to see an improvement in your score?
To improve your credit score in 30 days – first, you will want to correct any errors on the credit report, and then. try to become an authorized user on another account in good standing, especially one that has been open for some time.  You can raise your available credit line by keeping your balance below 30% of the credit limit.  Also, make minimum payments on time, and pay off debt, rather than move it around. Reduce your debt to income ratio and have a good mix of debt.  Don't close unused credit cards as a short-term strategy to raise your scores.
In her spare time, Ginger Peel enjoys cooking, gardening, and watching football. You can contact Ginger Peel to apply for a loan in English or Spanish.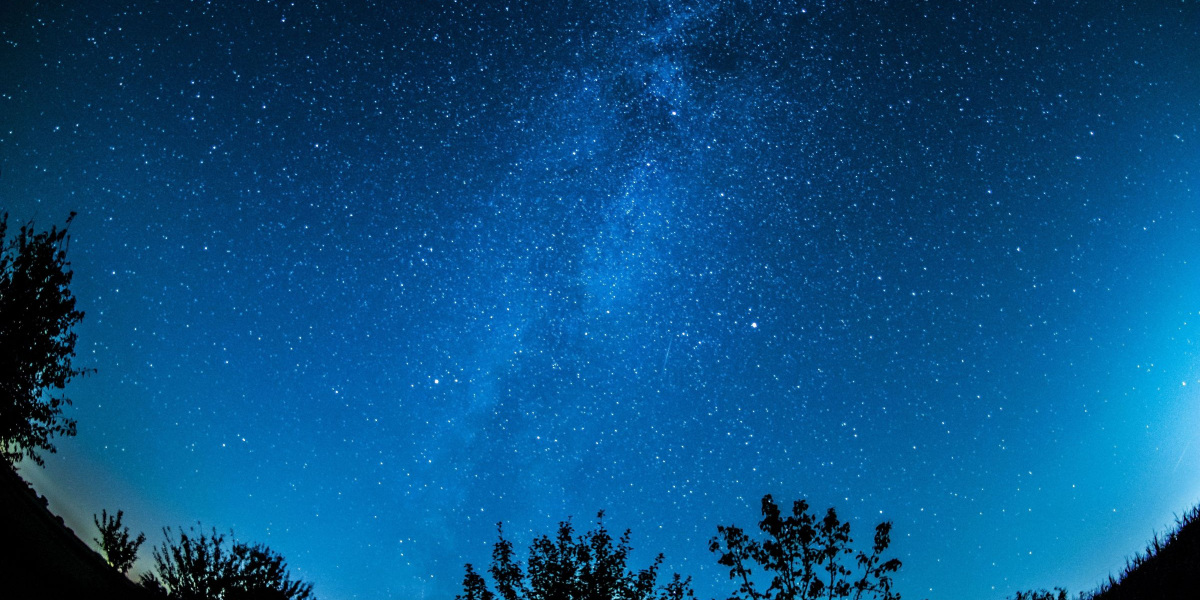 Ground has been broken for the first three of seventy-six homes to be built in the Granite Legacy development on the south end of property where Granite High School once stood.  The beloved high school opened in 1907 and closed its door following the commencement ceremonies for the class of 2009.  Many notable students graduated during the 102 years that the school was open, including Leigh Harline from the class of 1925 who won an Academy Award in 1940 for Best Song "When You Wish upon a Star".
Wasatch Developments and Garbett Homes purchased the land after several attempts to preserve the building failed. Garbett Homes, Utah's premier Zero Energy Ready Home builder has been building homes in the community for over 30 years, but has been working closely with U.S. Department of Energy (DOE) Zero Energy Ready Homes since 2009 according to Jacob Ballstaedt, the Land Acquisition and Entitlement Director for Garbett Homes.
The HERS index measures a home energy's efficiency, the lower the score, the better the efficiency. Ballstaedt states Garbett Homes have a HERS score of 40.  The standard new home has a HERS score of 100.   A score of 40 is 85% more efficient than the typical resale home.  A Net Zero home (HERS score of 0) produces as much energy as it uses through the use of renewable resources, such as solar panels.  Other than the mortgage loan; heating, cooling and water heating make up the largest cost of homeownership.
Ballstaedt stated that Garbett Homes is able to achieve the lower HERS score by making the home more air tight, which also provides additional benefits of eliminating outside noise and blocking out drafts, moisture and pests.  The thermal envelope includes the foundation, outer walls, roof, windows and doors.  This prevents heat transfer from the interior to the exterior and vice versa during the change of seasons.
The indoor air is filtered with outside air through the Energy Recovery Ventilation (ERV) technology. This improves the indoor air quality and reduces the energy used by the heating and cooling systems.
The Garbett homes are pre-wired for solar panels, which if the consumer chooses to have installed will convert sunlight into electricity. This will reduce their HERS score even lower, with the potential of being a Net Zero home, producing as much energy as they are consuming.
The South Salt Lake community is close to shopping, golf courses, dining, and entertainment. It is a great place to make your housing dreams come true!