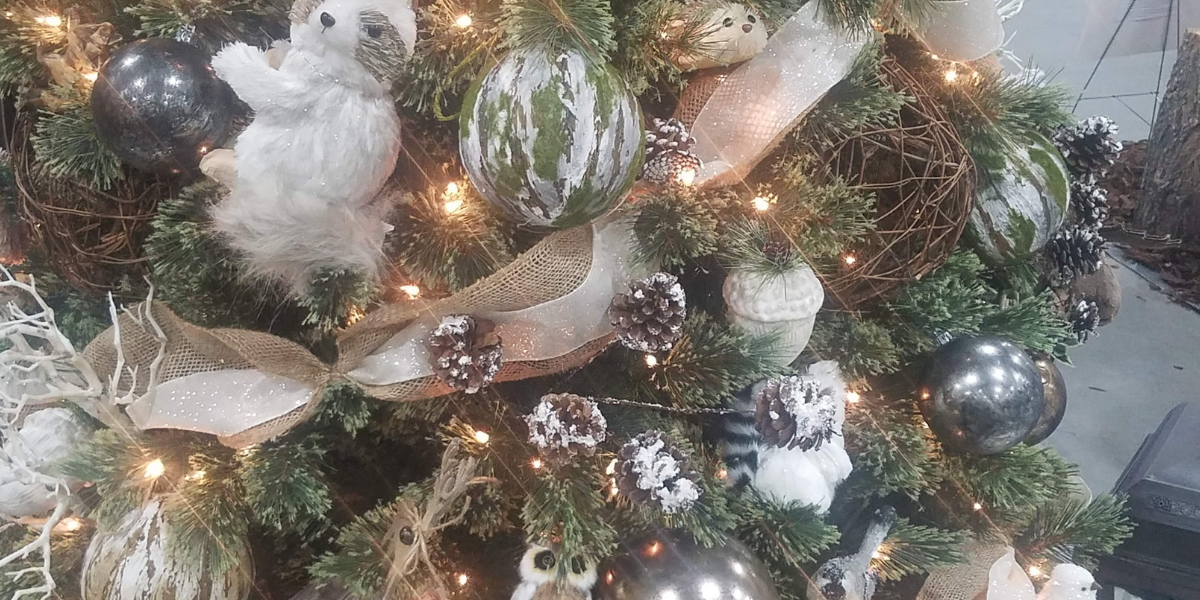 Get in the holiday spirit at the Festival of Trees now through Saturday, December 1st.  In addition to viewing hundreds of beautifully decorated trees, there are aisles of wreaths, gingerbread houses, quilts, Nativities, centerpieces & collectibles.  After walking around the 220,000 square feet of displays, you may want to sit for awhile at one of the two performance stages to watch the dancers and singers performing.
Children will enjoy a visit with Santa or making crafts at the Kids Korner.  Be sure to stop by the Elf Emporium for handmade gifts for children, the Sweet Shoppe for some fudge, and the Gift Boutique for some early holiday shopping.
Everything at the Festival of Trees has been donated to raise money for Primary Children's Hospital. It is run by volunteers.  The Festival of Trees was inspired forty-eight years ago by a group of women looking for ways to raise funds for children's medical costs.  In its first year, $47,000 was raised.  Last year, $2.7 million dollars was raised.
The Festival of Trees is at the Mountain America Expo Center, 9575 State Street in Sandy.  Adult admission tickets are $7.  Children (ages 2-11) are $4.  Children younger than 2 years are free.  Seniors, age 65 and older are $6.  If you have younger children, strollers would be very helpful to bring.  I would recommend leaving heavy coats in your car (if you can manage the walk from your car to the building), to avoid having to carry them around inside as you are walking around for hours.
The trees are beautifully decorated with themes including super heroes, cartoon characters, sporting events, and nostalgic memorabilia.  Many of the trees were designed in the memory of a loved one who has passed away.  One of the trees was in honor of South Salt Lake Officer David Romrell who was killed in the line of duty on November 24th.
Although many of the trees have been sold at auction on the opening night; there are still many that are available to purchase at the listed price.