The Living Room Hiking Trail offers a short, but challenging hike for beautiful views overlooking Salt Lake City.  The trail is approximately 2.5 miles roundtrip. The elevation at the start of the trailhead is 5,000 feet with an elevation gain of 967 feet.  Dogs are permitted on this trail.
How to get there
From Foothill Drive, turn right onto Wakara Way and then right on to Colorow Road.  The trailhead is on the east side of the street.  Parking is available on both sides of the street.
Trailhead coordinates: 40.759301, – 111.8211300
Living Room coordinates: 40.763196, – 111.811905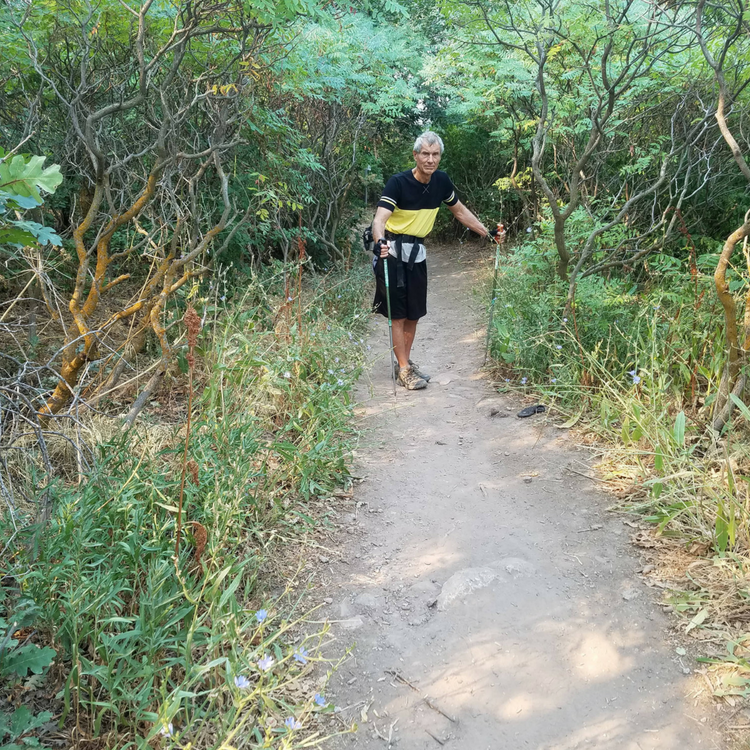 The start of the trail offers some shade, but most of the trail does not.  Be prepared to bring a hat, protection from the sun and plenty of water.  I also recommend using hiking poles, not only because it is easier on your joints when you are walking; but they can also be used as a splint or crutches in an emergency.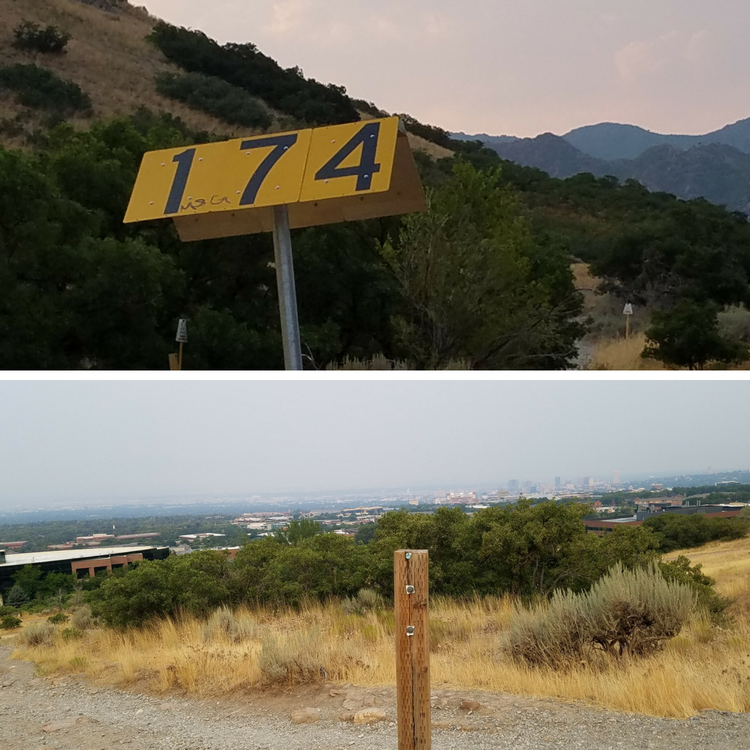 There are multiple hiking and biking trails that split off which can be confusing for some people who are looking for the Living Room Trail.  When you see the pipeline marker 174, you are heading towards George's Hollow be sure to continue east (towards the mountain).  When you reach the wooden post (photo is taken facing west) you will see two paths.  Take the path on the right and continue heading east.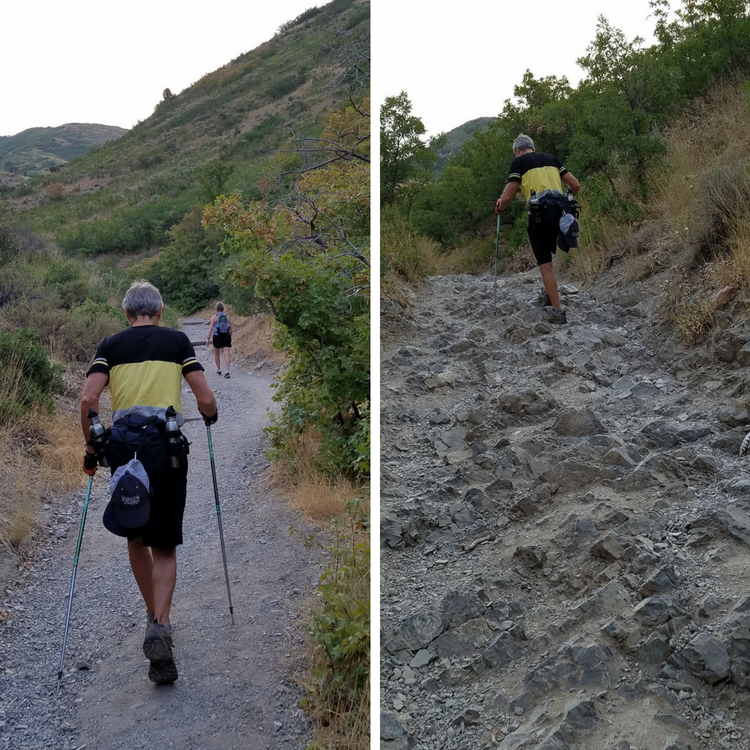 The trail varies from dirt, gravel to rocky areas.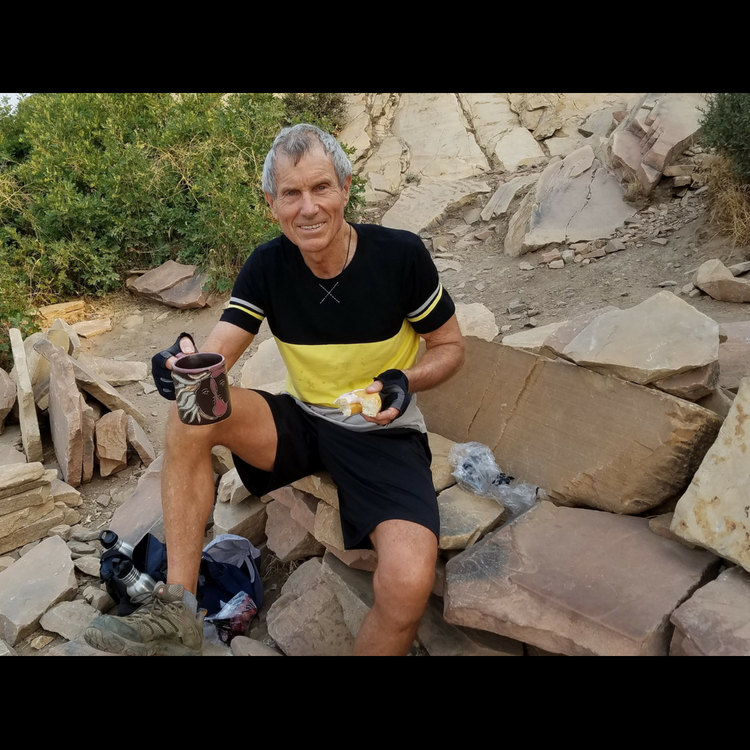 The Living Room is a great spot to relax, eat a snack and take in the view of the city.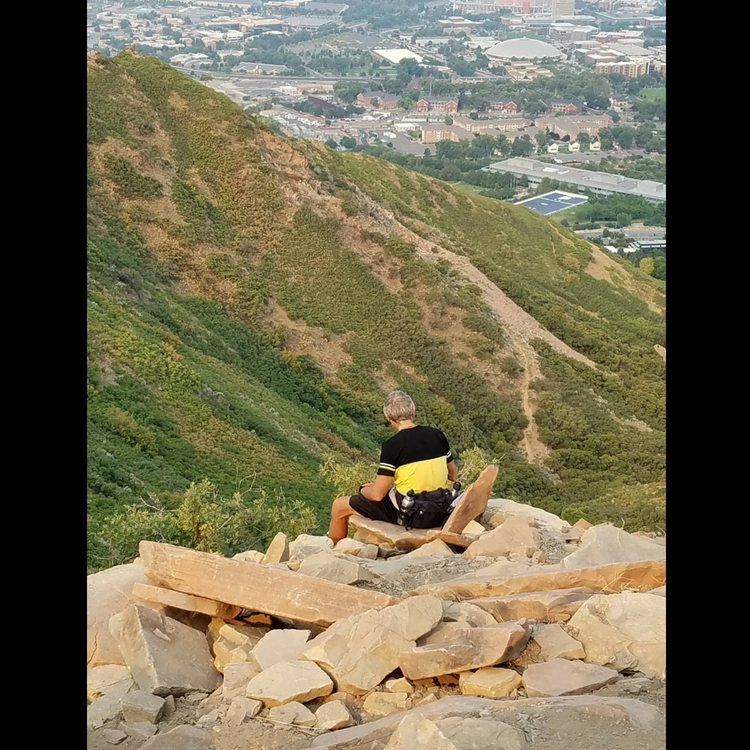 At this point, most people make the return trip back.  However, if you would like a longer adventure there are many other trails to explore.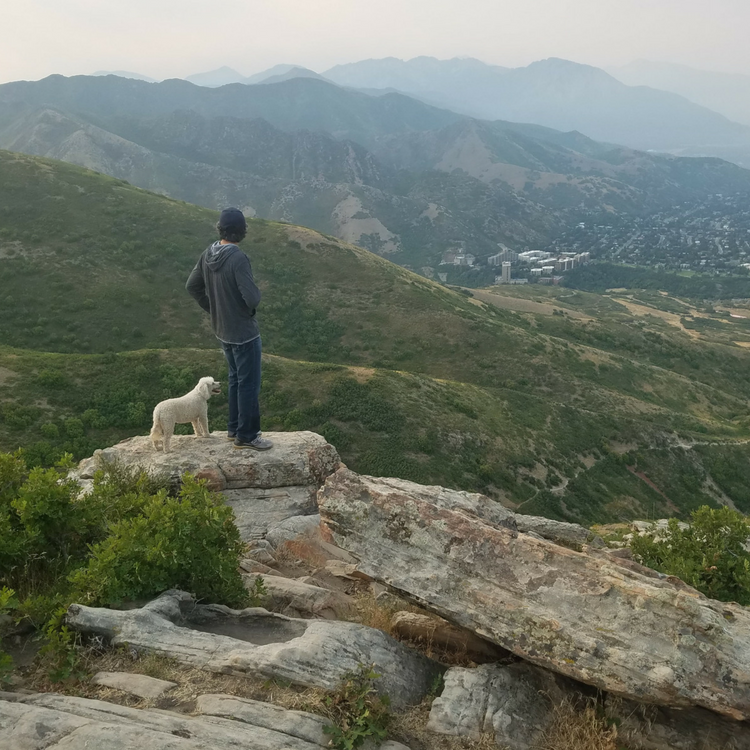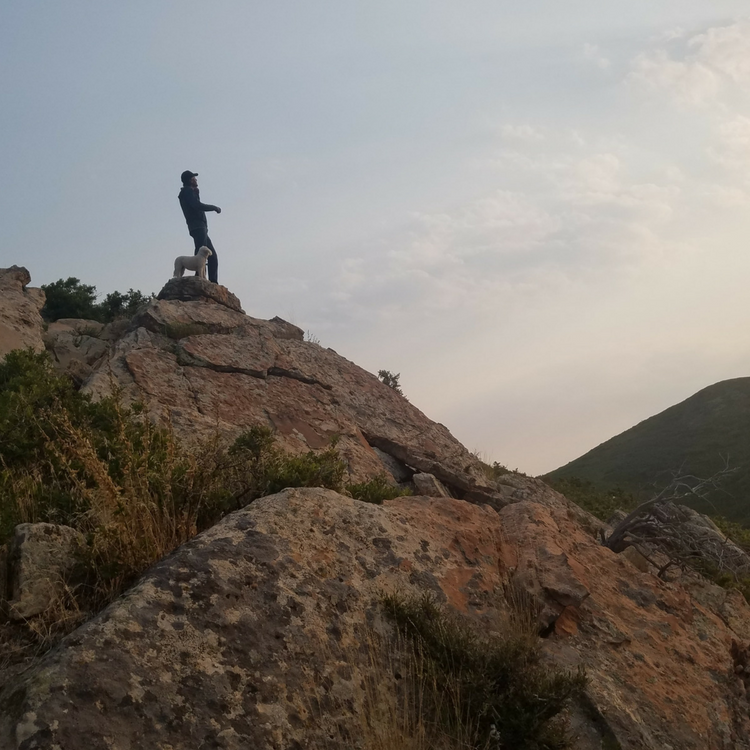 You may want to consider beginning your hike an hour before sunset for a stunning view.  Be sure to bring a headlamp or flashlight if you will be hiking down after sunset.  You may want to hike the trail during different seasons for a great display of wildflowers or fall colors.
Other interesting hikes:
Ogden's Waterfall Canyon Trail
Moonshine Arch – Hidden in Plain Sight
Fall Foliage Makes the Wind Cave Trail a Colorful Hike
Cascade Springs – Accessible Nature Walk
The Maybird Gulch Trail – A Trail Less Travelled