The Jordan River Parkway is an urban park with a network of non-motorized trails that runs along the Jordan River.  The Jordan River flows north from Utah Lake to the Great Salt Lake wetlands, through Utah, Salt Lake and Davis counties.  The concept for the Jordan River Parkway was developed in the 1970's to address flood-control, but also included opportunities for recreational use.
The mixed-use trail is used by bicyclists, runners, skaters and walkers.  There is also a separate equestrian trail.  Dogs are permitted on-leash.  Picnic areas as well as playgrounds can be found at various points along the trail.  With the beautiful backdrop, it is not unusual to come across artists sketching or painting the scenery.  Whether you prefer early morning, day time, or evening use, it is a perfect way to relax in nature without leaving the city.  There is no charge for day use or parking.
For some people, the Jordan River Parkway is a perfect place to relax and catch dinner.  If you are fishing  in the Jordan River, be sure to follow the general statewide regulations.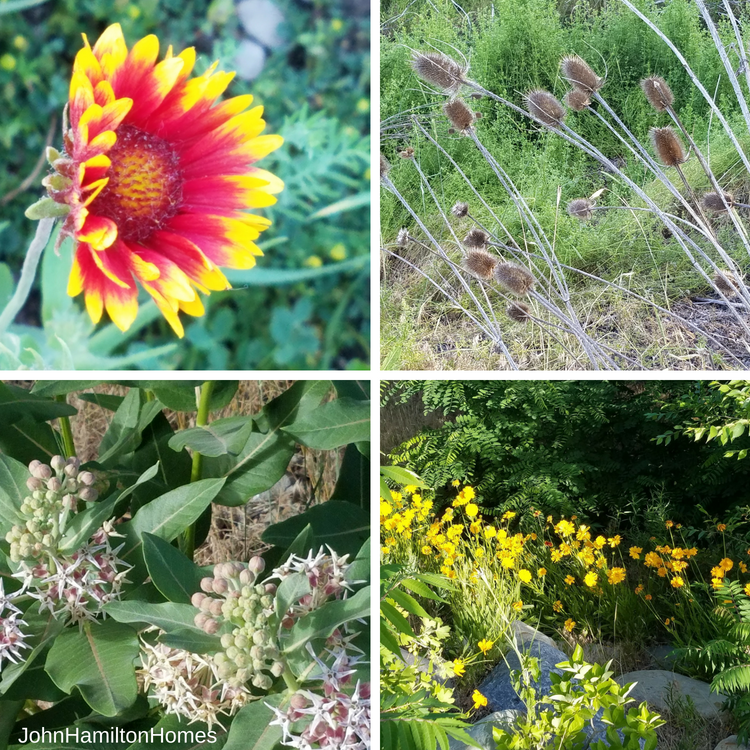 Hundreds of species of plants and animals can be found along the Jordan River Parkway's ecosystem.  It is the perfect place for birding.  These are some of the birds that can be commonly found at the Jordan River Parkway.  In addition, you may see a variety of reptiles, amphibians and mammals.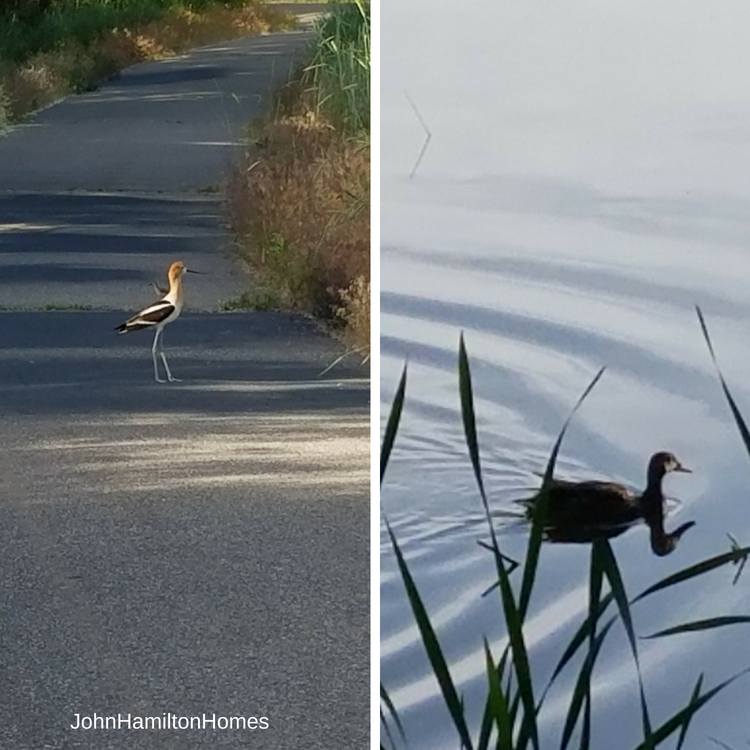 In November, 2017 a 120-foot arch bridge over rail yards was completed to enable existing trails to be connected, providing more than 100 miles of continuous off-street paved trail for bikers and other outdoor enthusiasts.  It doesn't matter at what point you enter the trail, or the path that you take, you are sure to find a fun time.