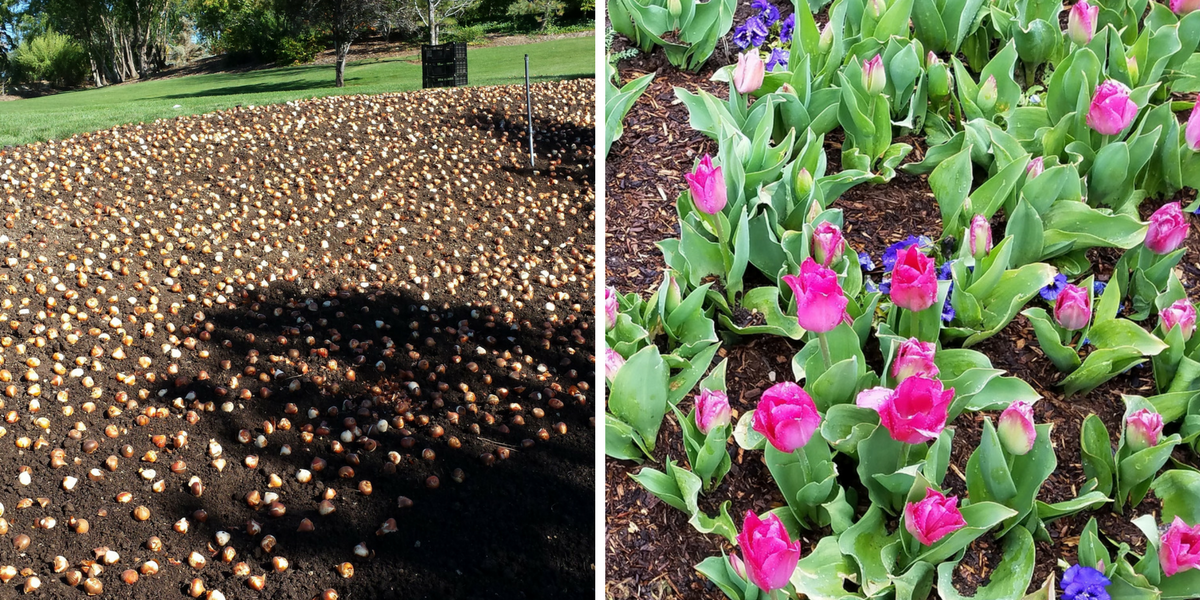 Friday, April 13 marks the official start of the Tulip Festival at Thanksgiving Point for 2018.  The Ashton Gardens at Thanksgiving Point is approximately a 30 minute drive from Salt Lake City to Lehi.  The 280,000 tulip bulbs imported from Holland were planted in the fall and are now blooming.  It is a treat for your senses as you stroll among 15 themed gardens on a 2 mile brick pathway that meanders through 55 meticulously kept acres.  The flat brick pathway is easy to walk, but there are options for renting a golf cart or Segway.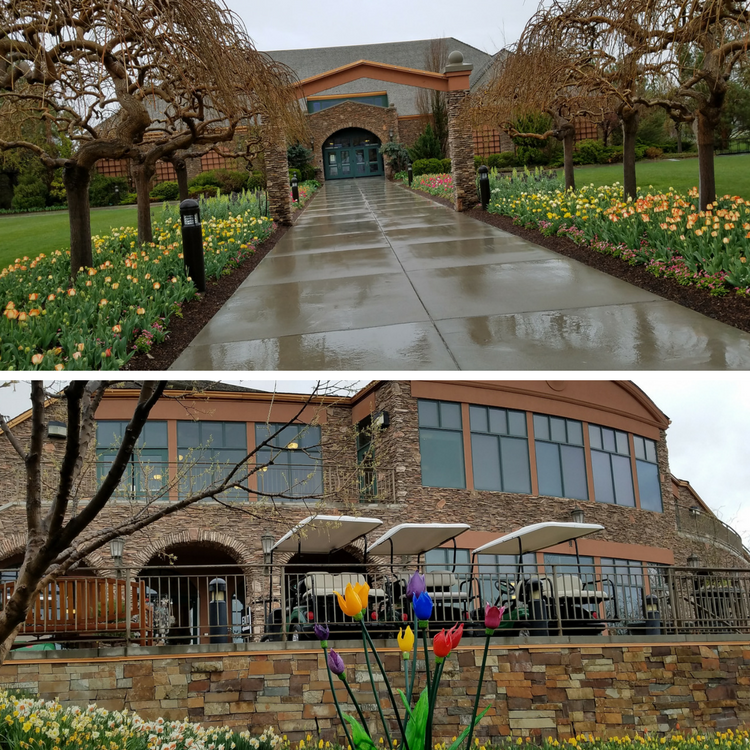 One of the first things you will notice is the aroma of the rich soil and subtle scents of the diversity of flowers, shrubs and other plant life. The vibrant colors, shapes and textures of the gardens are a feast for your eyes. As you walk through the gardens, you will hear the harmonious sounds of rippling streams with accents of songs from birds, and ending with the thunderous crescendo of 40,000 gallons per minute pumping through the man-made waterfall.
It can get crowded during special events at Ashton Gardens, but it is open year round and is worth seeing throughout the year for seasonal changes.  One of the benefits of having an annual membership is being able to enter the gardens an hour before it is officially open to the public.  They are closed on Sundays, Thanksgiving and Christmas.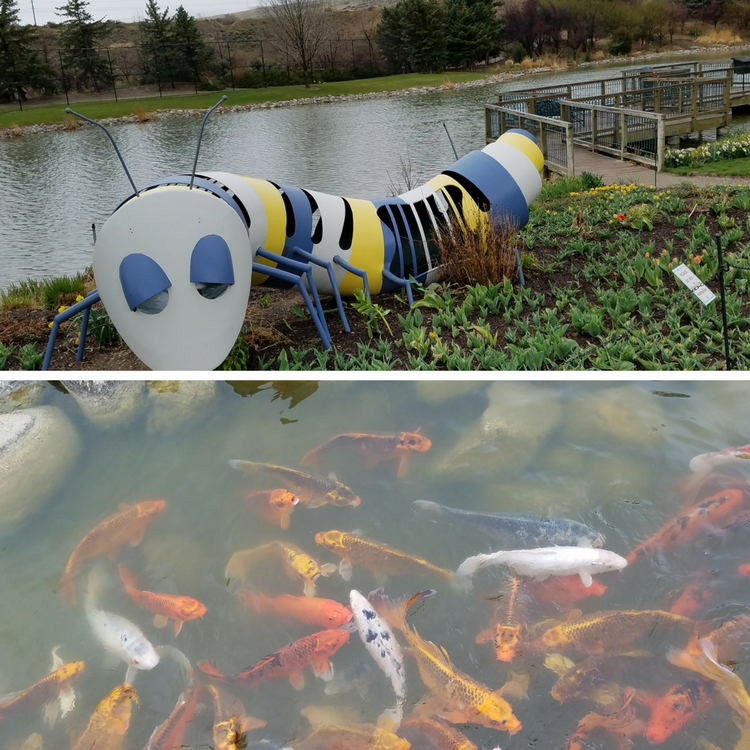 A couple of my favorite places at the gardens are the pier where you can feed the Koi fish, and the Secret Garden.  There is no need to feel rushed. There are plenty of places to sit to enjoy the serenity, meditate, or read a book.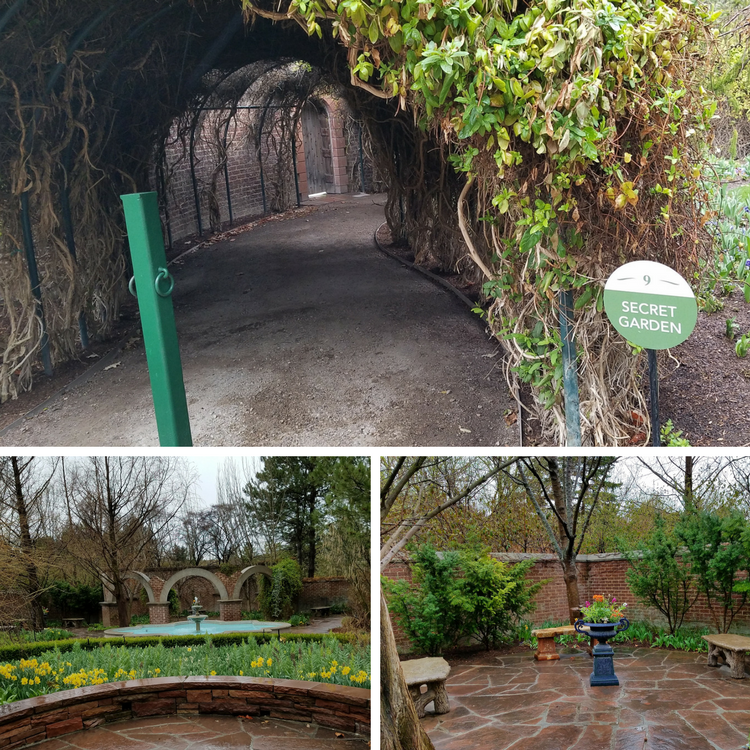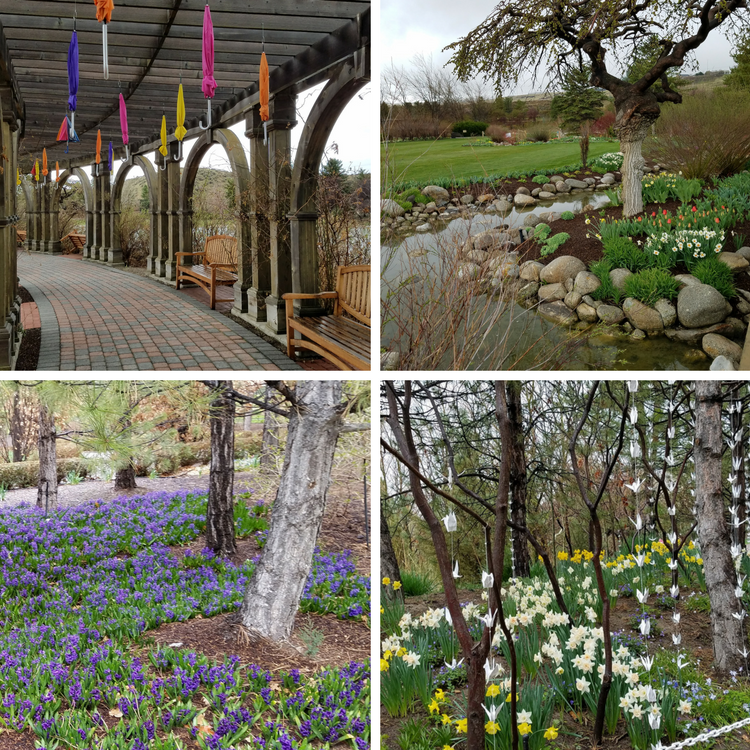 Thanksgiving Point also has additional venues including Museum of Natural Curiosity, Museum of Ancient Life and Farm Country.  If you are feeling particularly adventurous, you can purchase an Explorer Pass will grant you admission to all four venues.
Additional Posts:
http://johnhamiltonhomes.com/2019/06/16/the-poppy-fields-at-mantua-and-alpine
John Hamilton, Associate Broker of Windermere Real Estate, has nearly five decades of experience working with Buyers, Sellers, and other real estate professionals, and has sold more than 1,400 Utah properties.  He has the experience to provide you an edge in negotiating your real estate transaction.