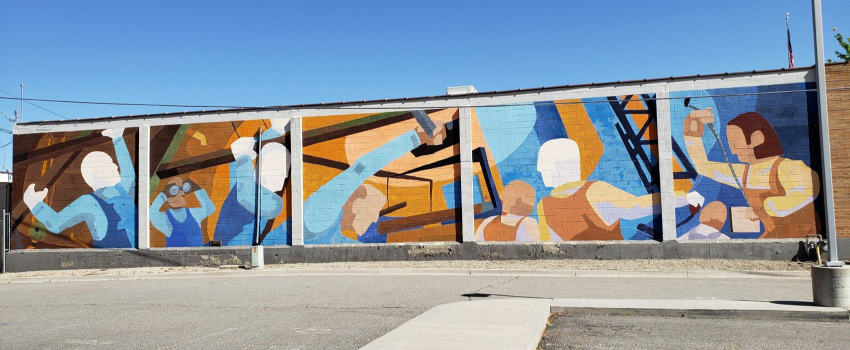 South Salt Lake City is celebrating its second annual Mural Fest on Saturday, May 11th.  Ten new street murals will be painted at locations between Main Street to West Temple and from 2100 South to 2500 South. A self-guided tour of the murals would be easy to do by walking or biking to each site.  Here is a list of locations where the new murals will be painted.  Watch the murals in progress as the artists begin painting their murals two weeks prior to the event.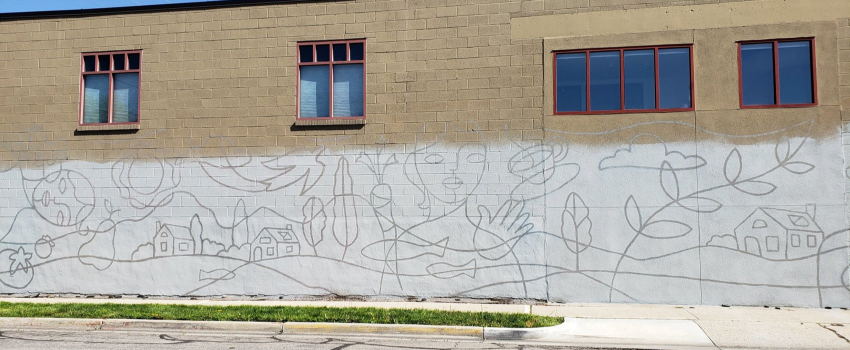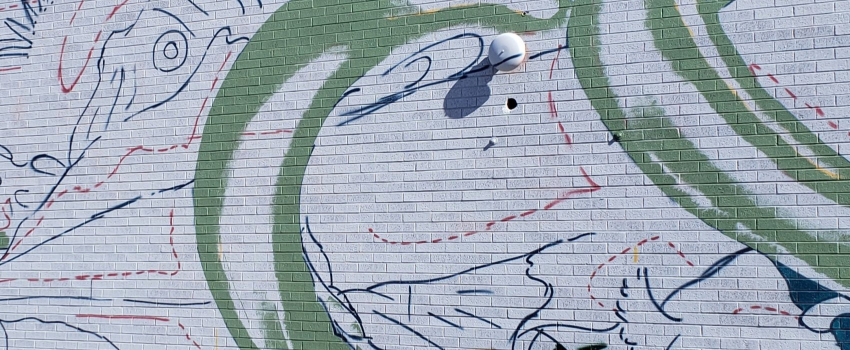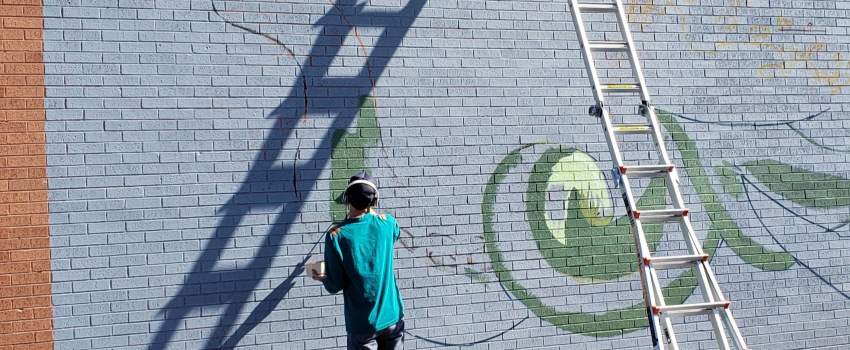 Murals bring color and character to urban environments.  They can brighten up drab concrete buildings and create a sense of community. Businesses can benefit from the increased foot traffic as people venture into the neighborhoods to see the artwork.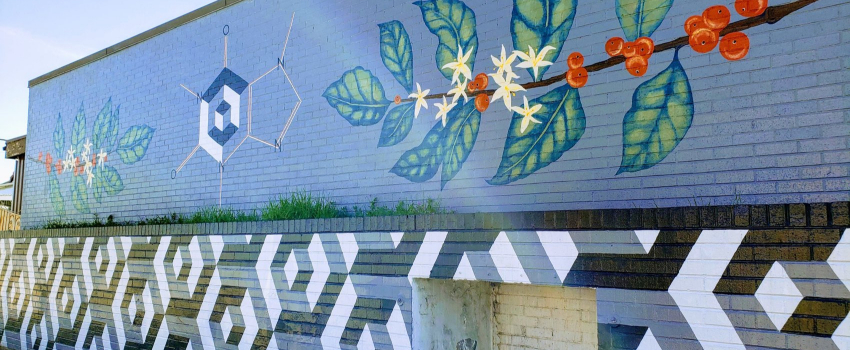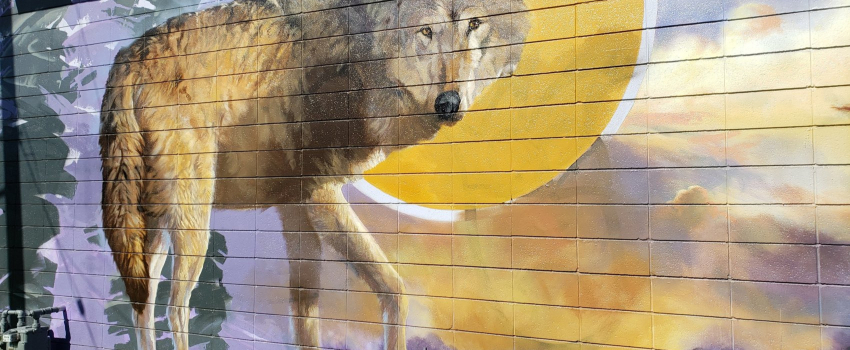 The Mural Fest is being held between 5 pm to 10 pm.  The event is suitable for people of all ages, and no tickets are required. Passport maps can be downloaded or picked up at the venue.  Although self-guided tours of the murals can be done at any time, the Mural Fest provides the opportunity to meet the artists in person at each location and to speak with them about their murals. The artists will sign passports as you visit each location.  Completed passports can be returned for a free give-away.
After completing the tour, enjoy live music, food trucks and activities for the kids at the Commonwealth Room on 195 West 2100 South.