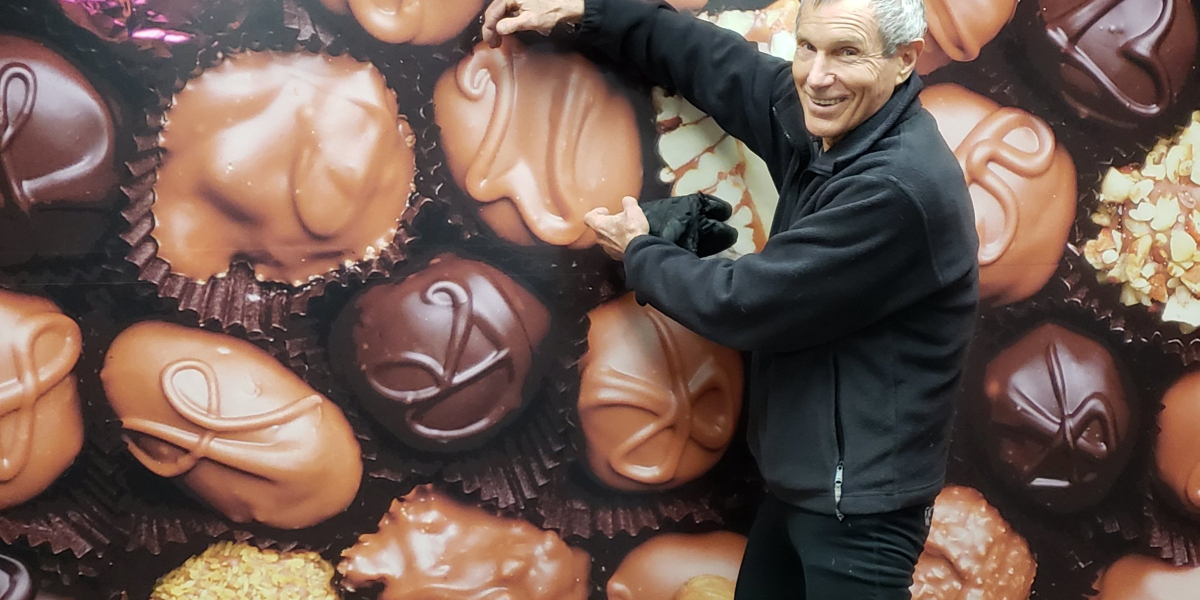 Mrs. Cavanaugh's Chocolate Factory tour is a fun way to see how the candies in your favorite box of chocolates are made.  The tour is child friendly, with steps near windows to enable young chocolate enthusiasts to have a close up view of the process.
Throughout the factory, there are several Curious George stuffed animals for the children to search for.  They will find him in high and low locations throughout the kitchen.  The book, Curious George Goes to a Chocolate Factory, is also available to purchase along with a variety of candy and ice cream inside of the store.  The family's model train collection and mural of a village is in a room at the end of the tour and includes a searching game to find the hidden sweets among the train scene.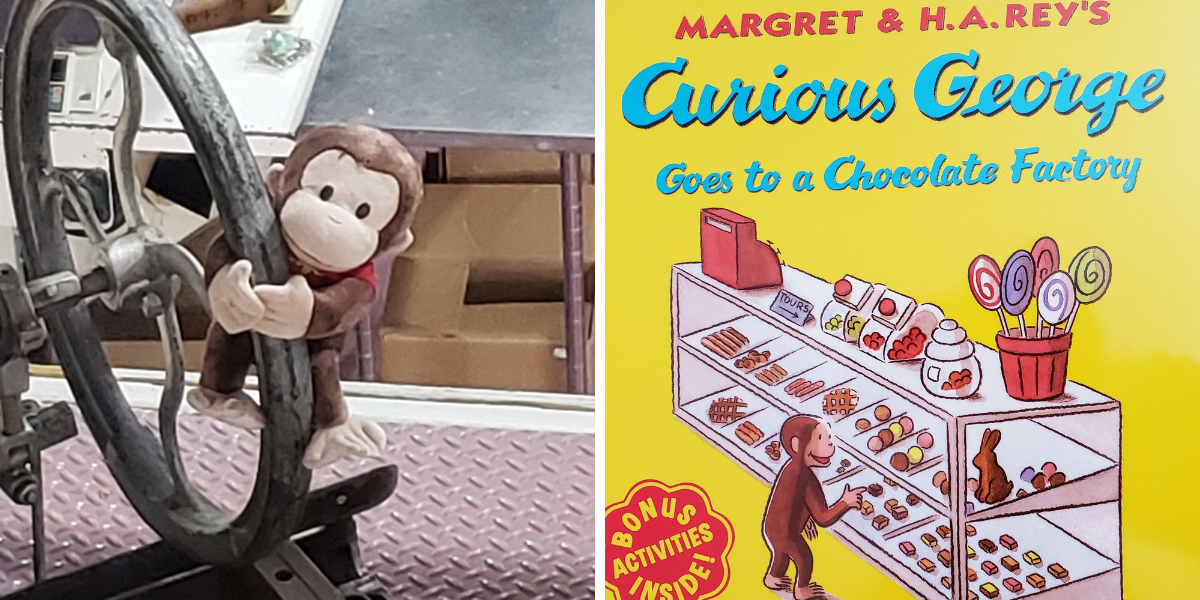 The tour includes a short video on the history of chocolate.  The tour guide will also tell the story of how a family recipe for Pecan Rolls, which was passed down to Marie Cavanaugh, was initially used as a church fundraiser and later evolved into the business it is today.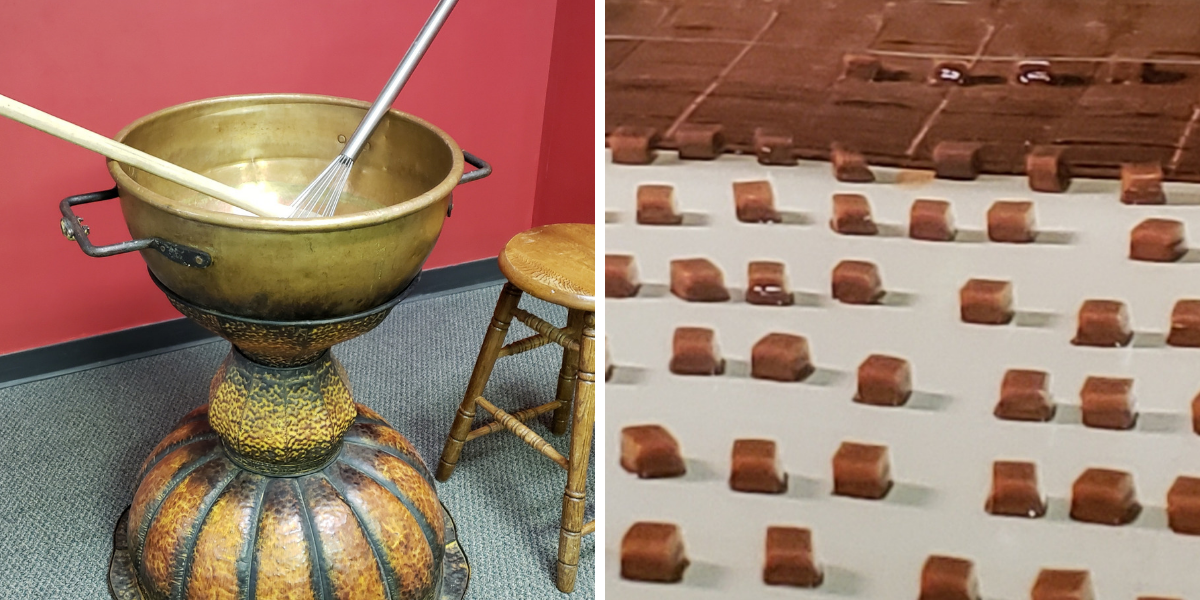 Mrs. Cavanaugh's Chocolates have been family owned and operated since 1964.  They have six stores throughout Utah, located in Bountiful, Layton, North Salt Lake, North Ogden, Orem and West Valley City.  A new store recently opened in Spokane, WA.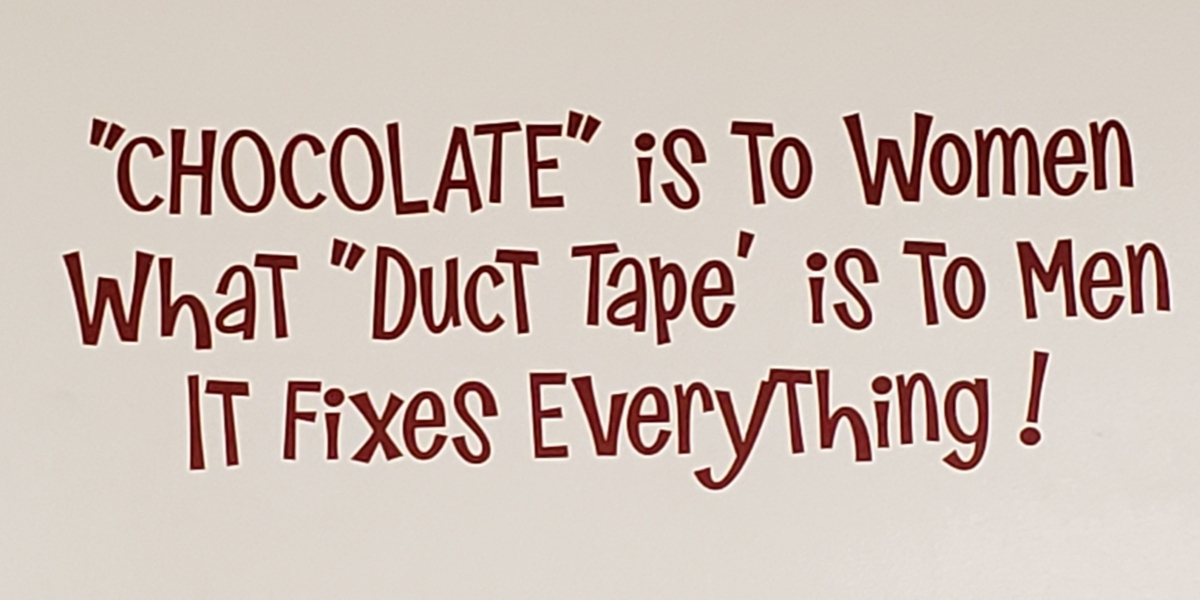 Tours are provided by appointment Monday through Friday between 10 am and 3 pm at 835 Northpointe Circle in North Salt Lake.  It cost $1 per person, which includes samples.  The tour will last approximately 30 to 45 minutes.  To schedule a tour, call (801) 677-8888.
You can purchase chocolates at any of their store locations or order on-line at Mrs. Cavanaugh's Website.
More posts about chocolate For the Love of Chocolate