The Owl Forest, Treasures of the Rainforest, King of the Andes, and Pelican Pond are among some of the exhibits you will encounter as you stroll through the eight acres of garden paths, groves of trees and streams inside of Tracy Aviary. Don't be surprised if you see Andy, the Andean Condor, taking a walk around the grounds.  Andy was born in 1959 and is the oldest bird at the aviary and is very popular with the guests. He even has his own Facebook page.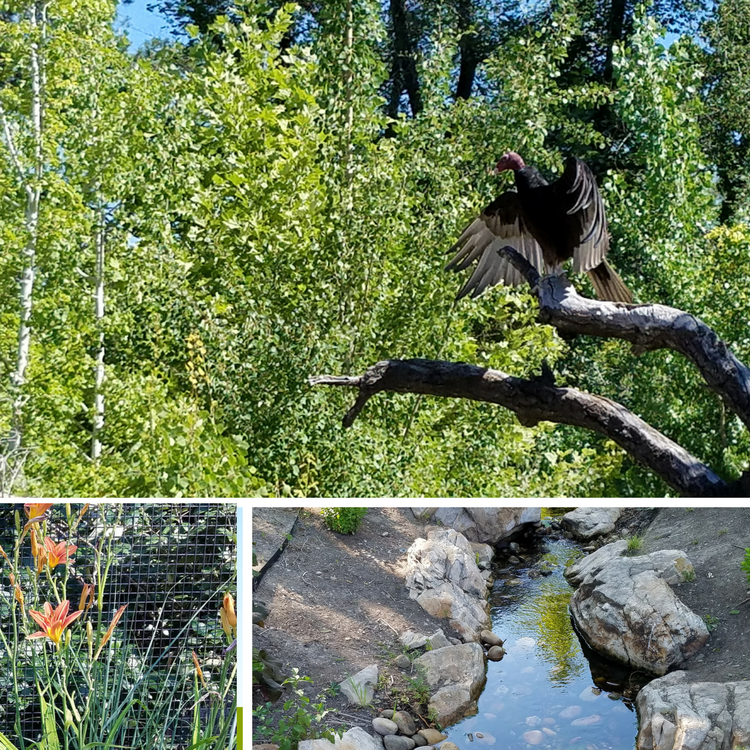 Tracy Aviary sits on the southwest corner of Liberty Park in Salt Lake City, Utah. Tracy Aviary is celebrating its 80th birthday this year.  In 1938, Russell Lord Tracy, a local banker, donated his collection of 200 birds for the children of Salt Lake City to enjoy.  Currently, the aviary maintains a collection of approximately 400 birds representing 135 species.  Several of the bird species participate in their Species Survival Plan; which is a breeding program to promote genetic diversity in captive animal populations.  A portion of every admission or membership purchased is directed to their conservation fund which supports conservation projects throughout North and South America.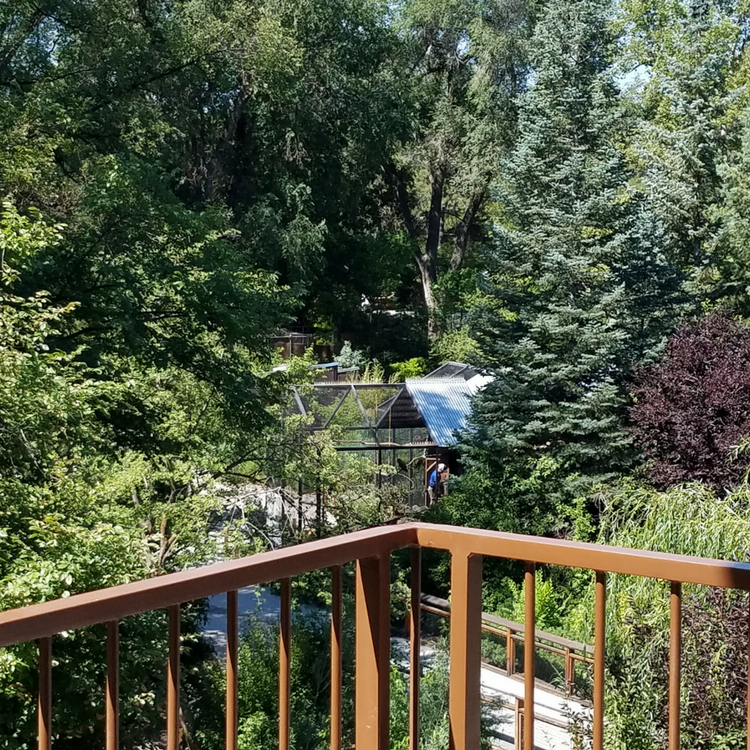 Open year round, and great to visit during any season, I particularly enjoy visiting during the winter when it is less crowded.  There are opportunities for child and adult volunteers to participate in the bird shows. Also, at scheduled times, the bird keepers are available to share facts and stories about birds such as the Guam Kingfishers, Chilean Flamingos, King Vultures, Keas and others.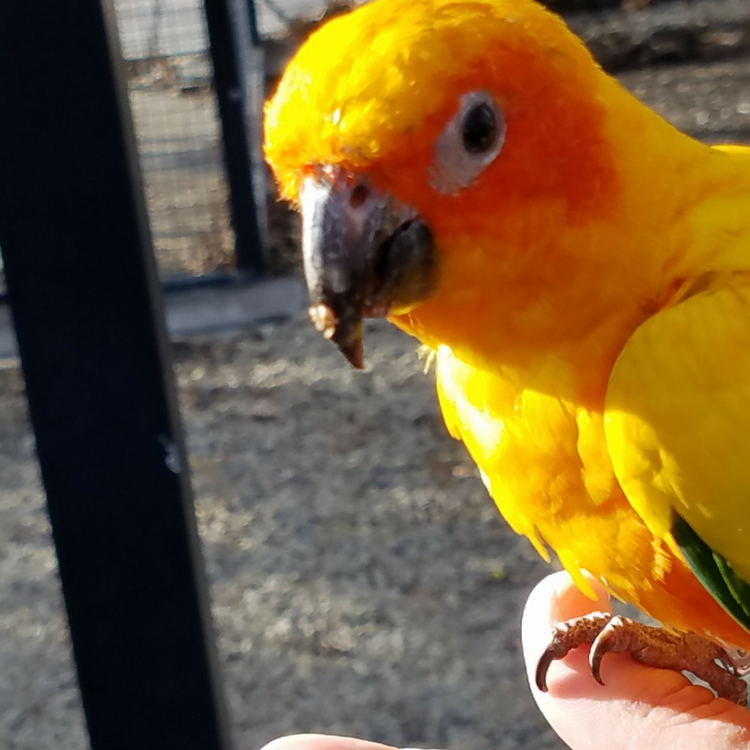 For an additional fee ($2 for members, $3 for non-members) visitors can feed Sun Conures or Pelicans.  Tickets are limited for the feedings, so be sure to get yours in advance, if you would like to participate.  I held a small container of chopped blueberries for the Sun Conures to eat.  It isn't unusual to have several perch on your arm to feed from the container.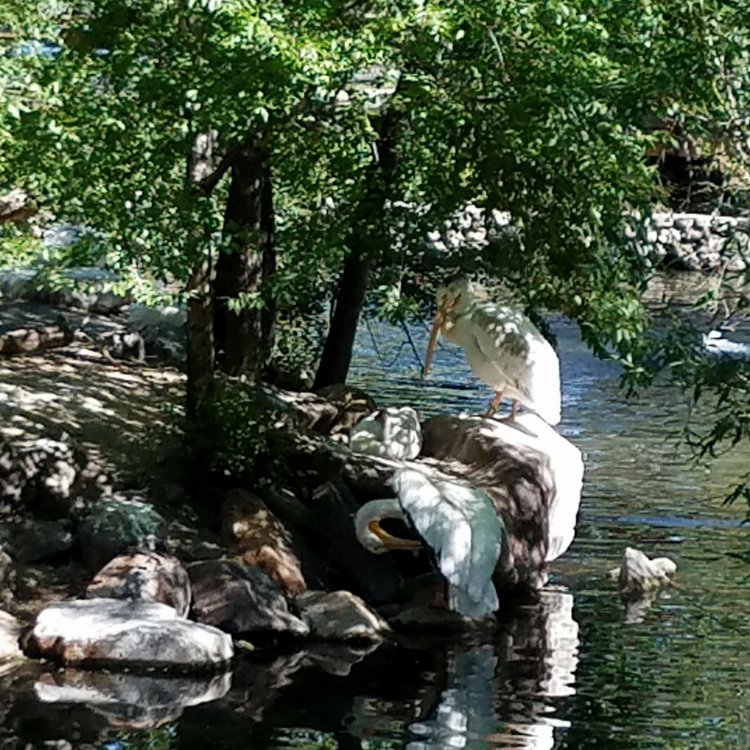 When feeding the Pelicans, you will receive a small container of fish.  The price of the ticket is for the container of fish—which you could share the experience with others.  Some of the younger children were a little hesitant to touch the fish, while others were delighted to toss the fish gently underhand and watch the pelicans skillfully catch their meal.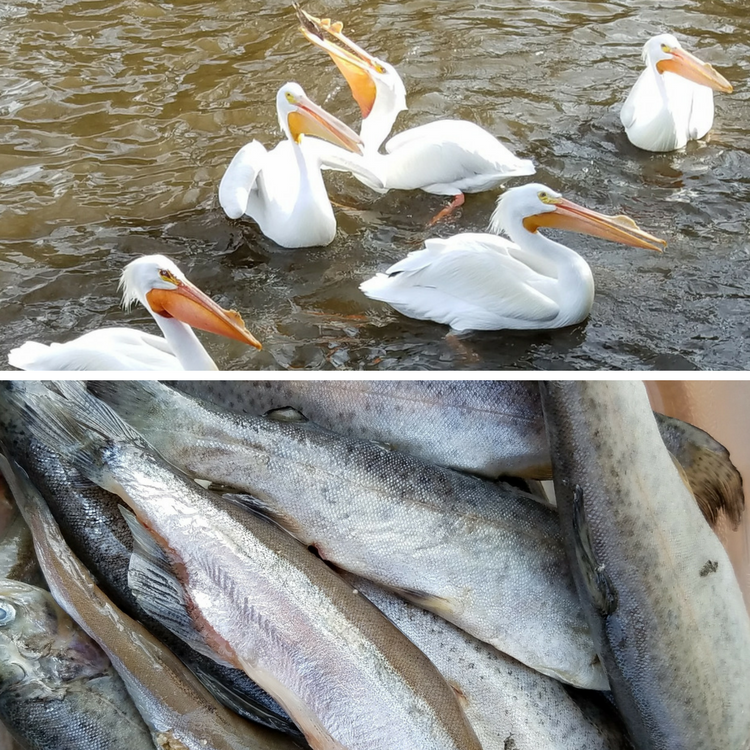 If you enjoy an early morning walk, you can meet in front on the Aviary near the gift shop at 8am on Wednesdays to go on a free bird walk around Liberty Park.  Binoculars are not necessary, but be sure to bring them, if you have them, and learn about the birds you might encounter in your own back yard.
Tracy Aviary also offers workshops, volunteer opportunities, Nature in the City programs for families, summer camps and much more.