It is the season for fresh produce at your local farmers markets, some are already open and others are scheduled to be opened soon.  It is a great way to support your local businesses.
Be sure to bring your reusable bags for your purchases.
Most merchants will accept debit and credit cards, but it is helpful to bring cash for those who don't.  Many of the markets will also accept Electronic Benefit Transfer (EBT), Supplemental Nutrition Assistance Program (SNAP) as well as Double Up Food Bucks (DUFB) so be sure to ask if applicable.
Markets Currently Open:
Fridays
          Liberty Park Farmers Market – on 700 East 1300 South in Salt Lake City (North of the Duck Pond) on Fridays from 4 pm to dusk through October 4th.
Saturdays
          Daybreak Farmers Market – on SoDa Row, 11274 Kestrel Rise Road in South Jordan, on Saturdays from 10 am to 1 pm through September 28th.
          Downtown Farmers Market – Liberty Park at 350 West 300 South in Salt Lake City on Saturdays beginning on June 8th through October 19th from 8 am to 2 pm. They also offer a free bike valet, and an enclosed off-leash dog area.
Sundays
          Park Silly Sunday Market – on Historic Main Street in Park City on Sundays from 10 am to 5 pm, June through September.  (No market on August 4th, 11th, or 18th) Although this market is not in Salt Lake County, it is well worth the drive to Park City for their open-air market and street festival with lots of food, arts, and live music
          9th West Farmers Market (The People's Market) – near The International Peace Gardens at Jordan Park at 1000 South 900 West in Salt Lake City on Sundays from 10 am to 2 pm through October.
          Wheeler Farm Sunday Market – 6351 South 900 East in Murray on Sundays from 9 am to 2 pm through October 27th.  On the last Sunday of each month, they also feature young vendors at the Children's Market.         
Wednesdays
          Sugar House Farmers Market – at the Fairmont Park on 1040 East Sugarmont Drive in Salt Lake City on Wednesdays from 5 pm to 8 pm through October.

Markets Starting Soon:
Fridays
          Murray City Park Farmers Market – at 200 East 5200 South in Murray from 9 am to 2 pm from July 26th through October 26th.  Will be open on Fridays and Saturdays
Saturdays
          Market at Gardner Village – at 1100 West 7800 South in West Jordan from 9 am to 2 pm on Saturdays beginning July 13th through October 26th.
          Murray City Park Farmers Market – at 200 East 5200 South in Murray from 9 am to 2 pm from July 26th through October 26th.  Will be open on Fridays and Saturdays
          South Jordan Farmers Market – at the Jordan Towne Center, 1600 West Towne Center Drive (10600 South) in South Jordan on Saturdays from 8 am to 2 pm beginning on August 3rd through October 19th.
Tuesdays
          Tuesday Harvest Market – at Pioneer Park, 300 South 300 West in Salt Lake City from 4 pm to 8 pm beginning on August 6th through September 24th.
Wednesdays
          Sugar House Farmers Market – at the Fairmont Park, 1040 East Sugarmont Drive in Salt Lake City on Wednesdays from 5 pm to 8 pm starting in July through September.
Thursdays
          University of Utah Farmers Market – Tanner Plaza at 201 South 1460 East in Salt Lake City on Thursdays from 10 am to 2 pm beginning August 22nd through October 3rd.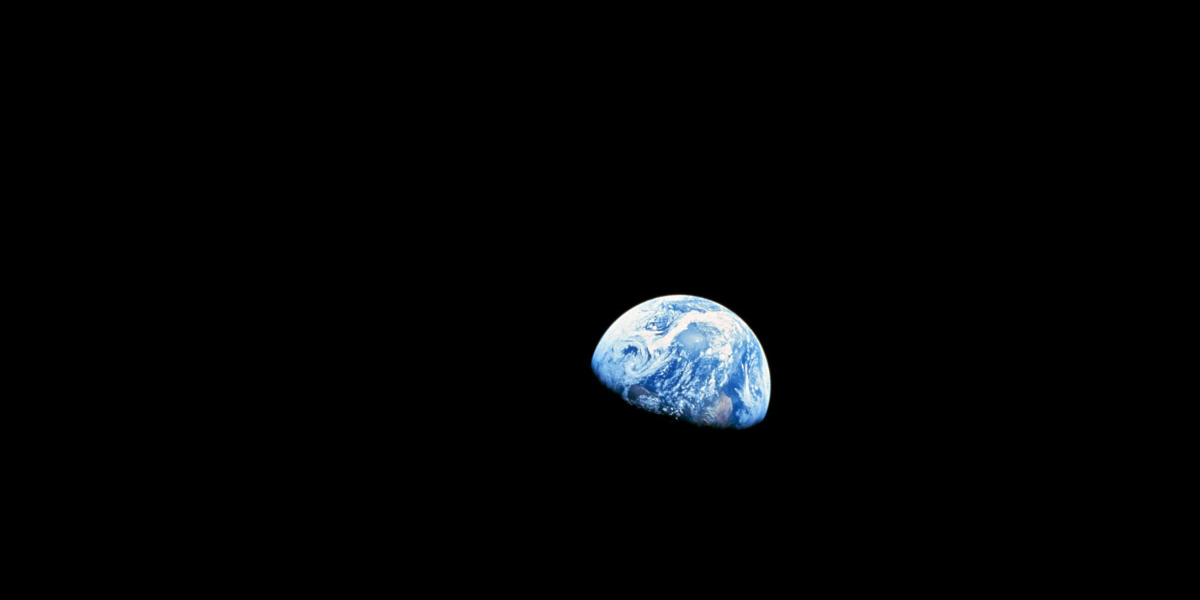 Events to celebrate the 49th annual Earth Day are taking place around the globe.  It was a massive oil spill in Santa Barbara, California in 1969 which inspired former Senator Gaylord Nelson for the idea for a national day to focus on the environment.  The Wisconsin Senator enlisted support from Republicans and Democrats.  The first Earth Day was celebrated on April 22, 1970.   By the end of that year, the United States Environmental Protection Agency was created and the Clean Air, Clean Water and Endangered Species Acts were passed. Presently, Earth Day is observed worldwide and is celebrated by more than a billion people annually.
Here are some of the events celebrating Earth Day in our community: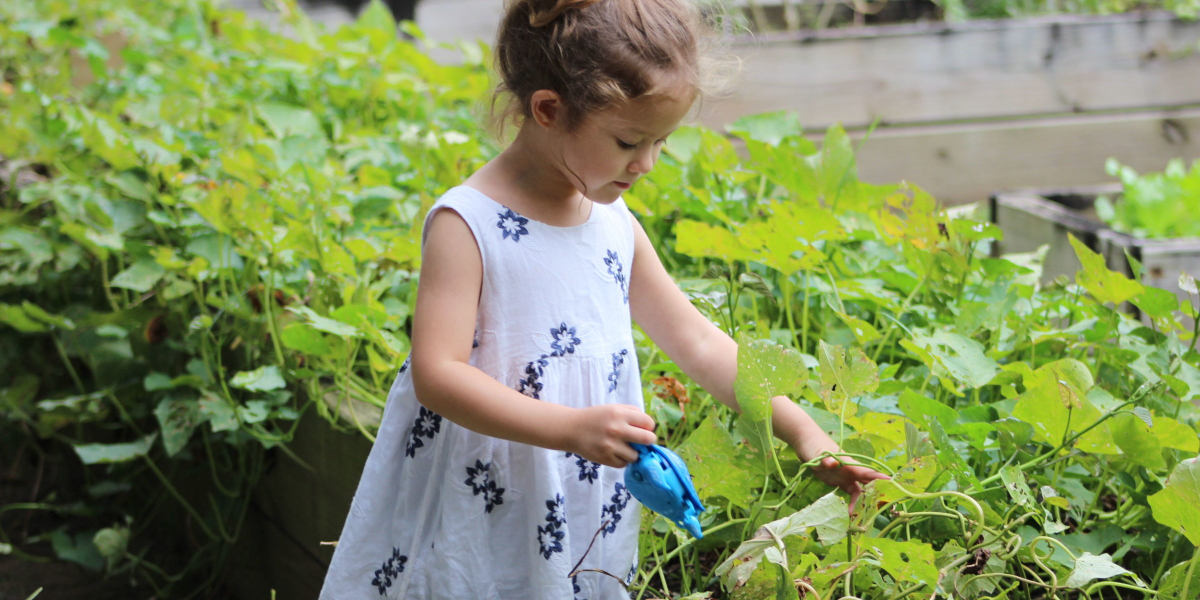 April 20th
The Ogden Nature Center located at 966 W 12th Street will have activities and entertainment from 11 am to 4 pm.  Entertainment includes live performances by the Celtic Beat Irish Dancers, Utah Puppet Association Puppet Show, and live animal presentations.  Activities include a climbing wall, storytelling, nature crafts, puppet making workshop, face painting, composting workshops and much more.  Plants, pottery, books, and recycled goods will be available to purchase.
Tracy Aviary is holding an Earth Day Eggstravaganza, between 9 am to 5 pm.  Pick up a list at the gift shop to check off as you find the eggs hidden among the birds.  Bring your own yoga matt or beach towel to do yoga with the birds.  Listen to a natured focused story, and watch the bird show.  Check the link for the schedule of events.   589 E. 1300 South, Salt Lake City.
Alta is holding their 10th annual Earth Day celebration between 9 am to 8 pm.  Participate in the Naturalist Tours, Ski Recycle, and Eco-Friendly Vendors.  Listen to live music.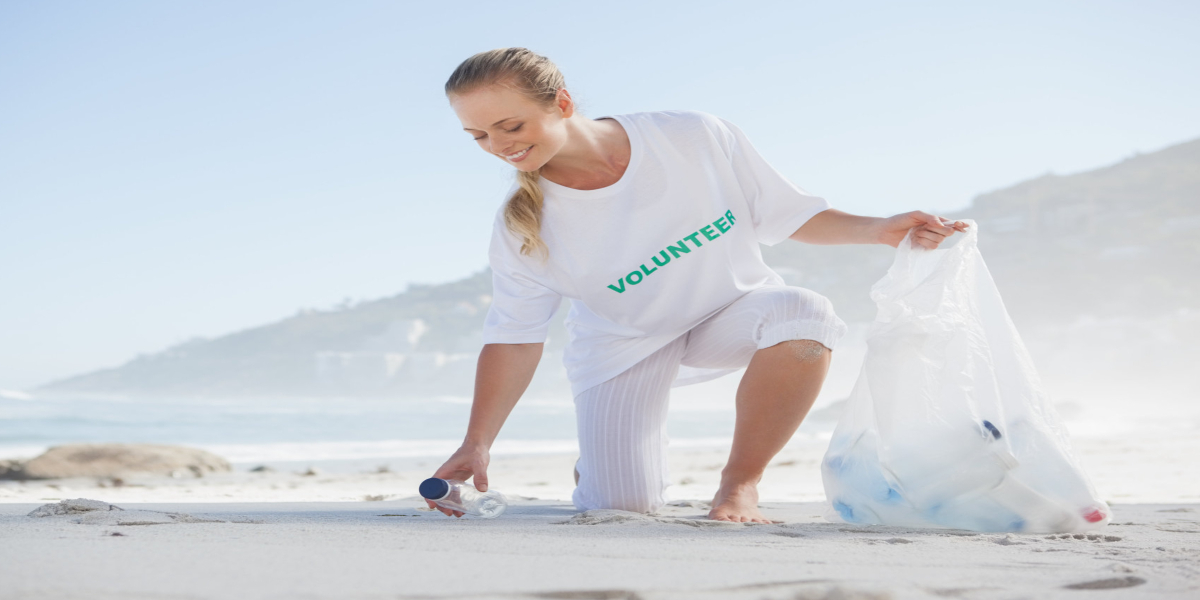 April 22nd
Salt Lake Community College Earth Day Festivities includes a Sustainability Panel, Reuse Fashion Show, Art Contest Awards, Open Mic Night, live music, and food trucks from 10 am to 4 pm at the Taylorsville Redwood Campus located at 4600 South Redwood Road.
The Swaner Preserve and EcoCenter have an afternoon of Earth Day Activities from 3:30 pm to 7:30 pm, located at 1258 Center Drive, Park City.  Information tables, green energy displays, games, crafts, and hands-on activities.  See the Nature's Ninjas Exhibit to learn about animals' defense mechanisms.  Between 4:30 and 6:30 pm, participate in the earth day cleanup at the preserve and learn what is recyclable and what isn't.  Volunteers for the Earth Day cleanup will be entered to win sustainable prizes.
The Historic Union Pacific Rail Trail offers 27.7 miles of recreational fun for mountain biking, hiking, horseback riding, wildlife viewing and cross-country skiing. The majority of the trail is gravel.  There is a 3 mile section in Park City, and a half mile section in Wanship that is paved asphalt.
Over 100 years ago, the Echo-Park City Railway transported coal and silver ore.  In 1989, the Union Pacific abandoned the railroad line.  The railroad line was transformed into the first non-motorized rail trail in Utah.  The Historic Union Pacific Rail Trail State Park  was opened to the public in 1992.
The trail begins at an approximate elevation of 6,900 feet in Park City and gradually descends to 5,280 feet.  If you are biking, be sure to bring an extra tube and a tire repair kit with you. Having a fully charged cell phone is not just for photos but also is important in case of emergencies.  Be sure to use sunscreen and wear clothing to protect you from the sun, and bring plenty of water with you.  There are several vault toilets along the trail.
Portions of the trail are adjacent to private property and you will encounter gates to open and shut to keep animals contained.  Be sure to remain on the trail and be respectful of their property.
The landscape transitions from volcanic canyon to wetlands and farms. Some of the wildlife you may encounter includes, fox, bald eagles, moose, deer, rabbits, and beavers.  You may want to bring binoculars with you.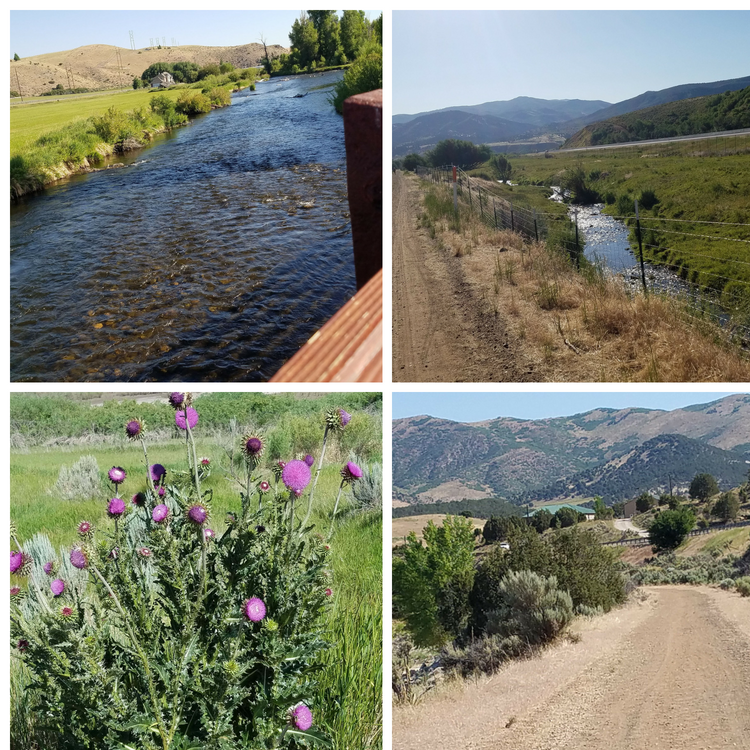 Echo Reservoir has recreational boating and fishing and is the perfect place to rest for a picnic and swim before making your return trip back to Park City.  If making the roundtrip loop is more than you would like to do, an alternative would be to have someone drop off the trail users and to meet them at Echo Reservoir.    See the map for entry points to the trail for additional options.