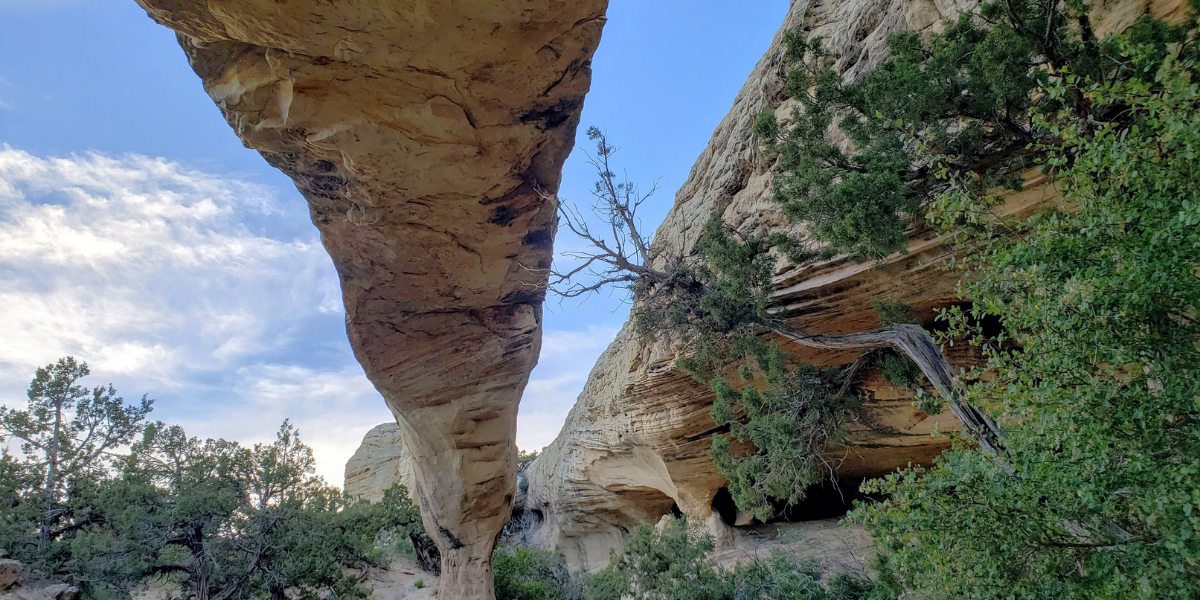 It would be easy to miss Moonshine Arch as you are leaving Vernal on Highway 191.  Less than a mile north of the entrance to the Steinaker State Park, you will find an unmarked dirt road to the left.  Take a left on this road and travel for approximately a half of a mile to turn on a wide dirt road. (Links to maps are included below).  The arch rises 40 feet above the ground, and is 85 feet long, but is hidden from view by the surrounding landscape until you are in front of it.  It is worth your time to search for it.  The arch is accessible by jeep, ATV or by an easy hike.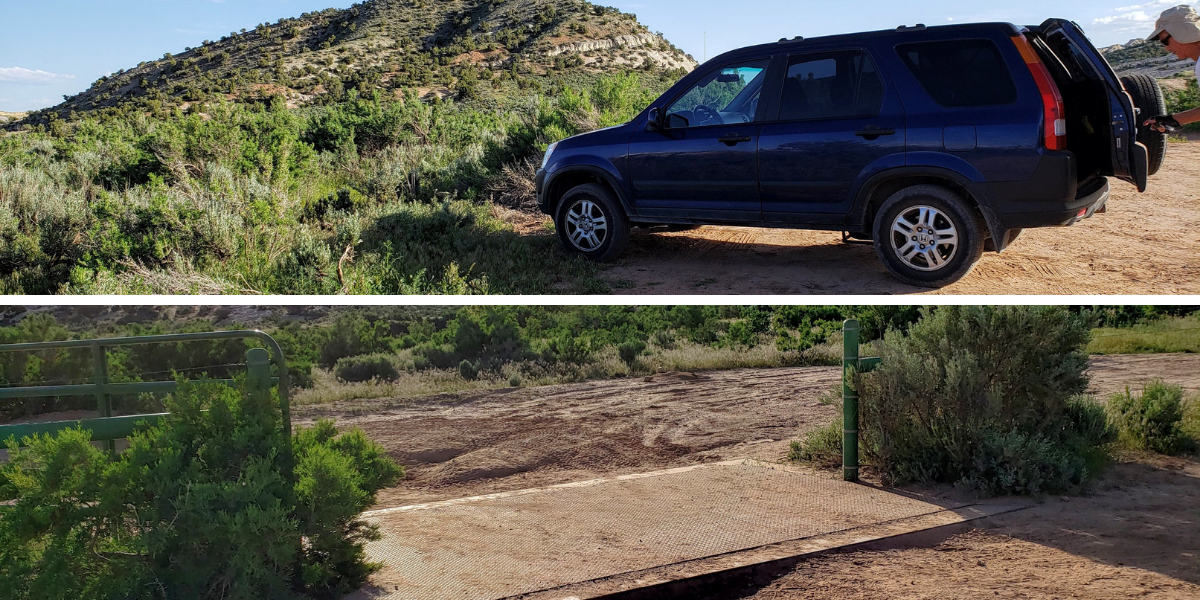 If you don't have a high clearance vehicle, it is recommended that you park in the area outside of the green gate.  The majority of the trail is sand, and slick rock.  The arch is approximately one mile from the green gate.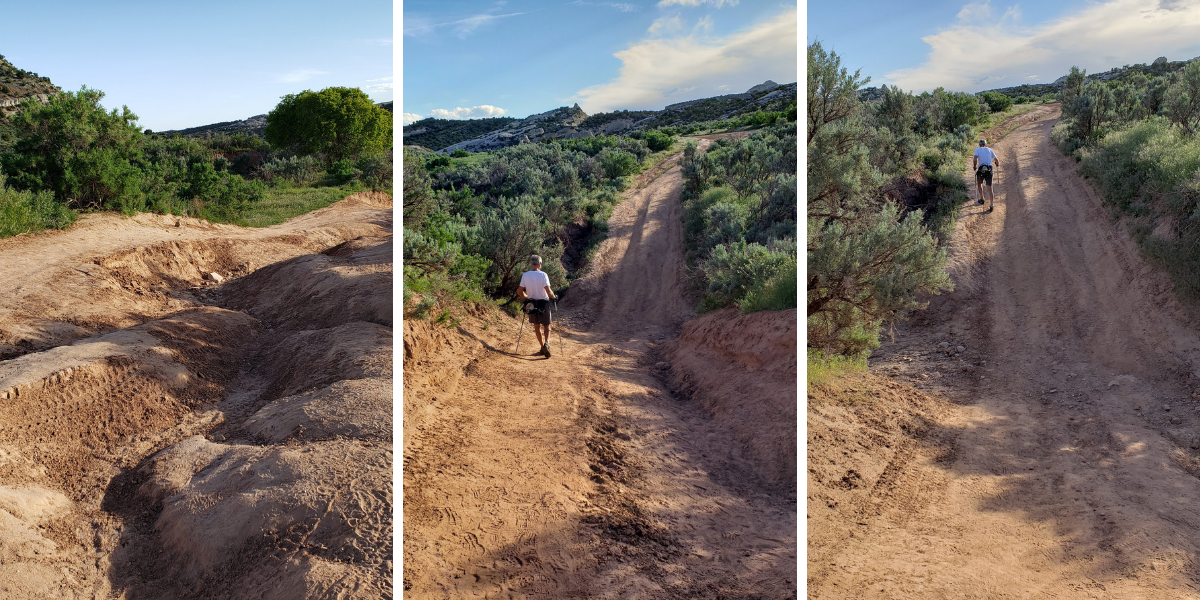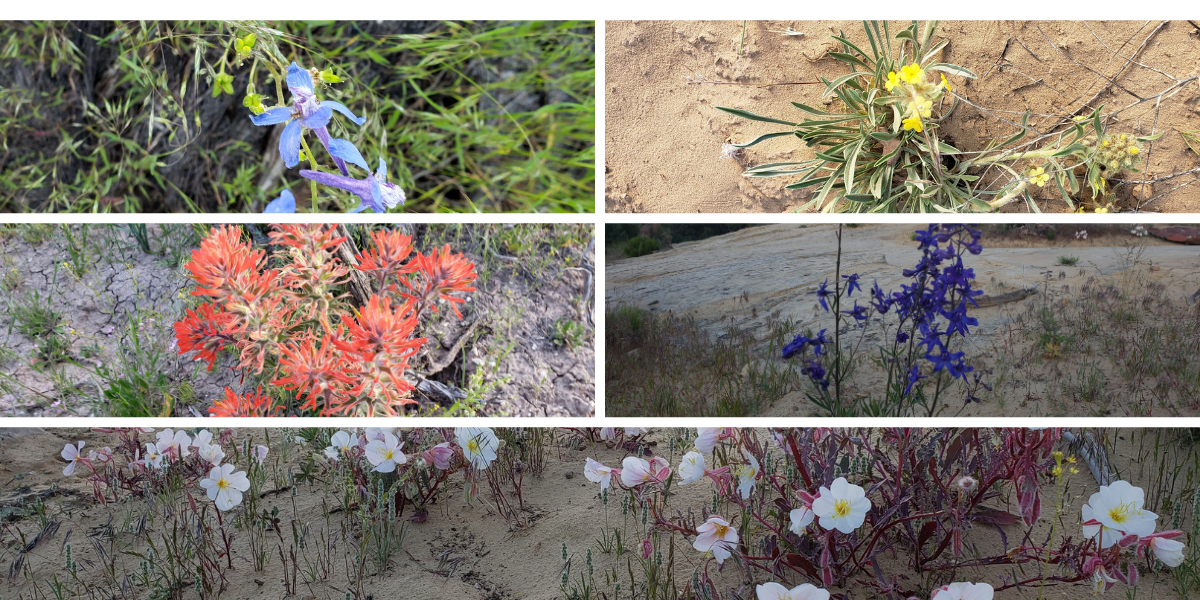 It is a pleasant walk with a variety of plants and flowers along the trail, and with great views.  When you reach the arch, you will find caverns which would be a great place to enjoy a picnic in the shade.  Dogs are permitted, but be careful in hot weather to ensure the sand and slick rock is not too hot for their paws.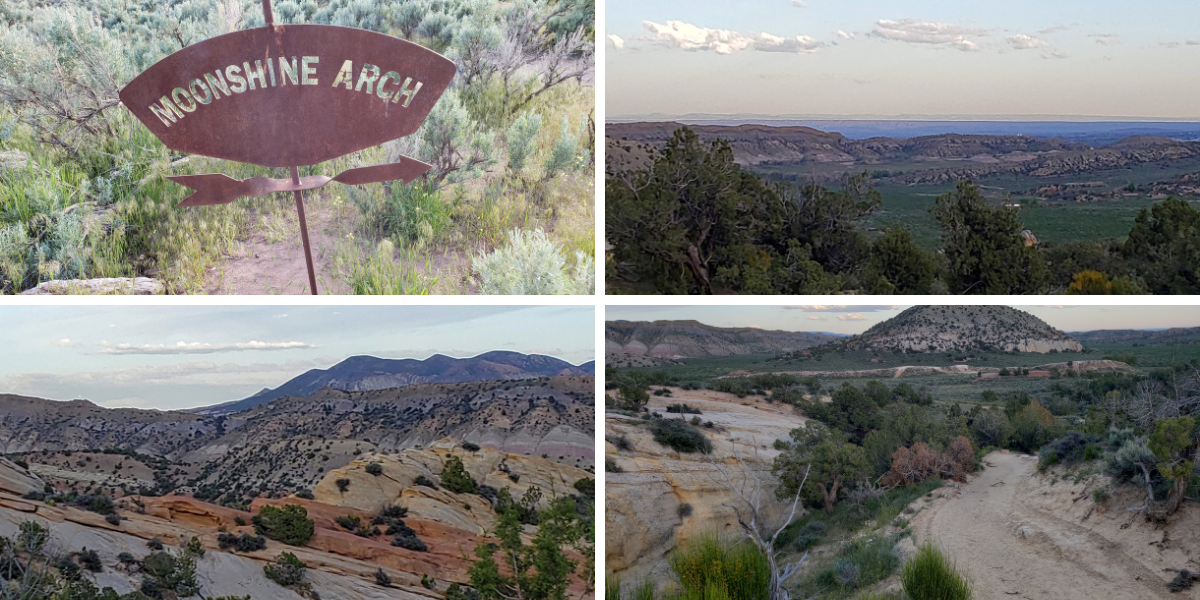 I would recommend hiking during the early morning or early evening to avoid the hot sun during the day.  Be sure to wear a hat, and to bring plenty of water.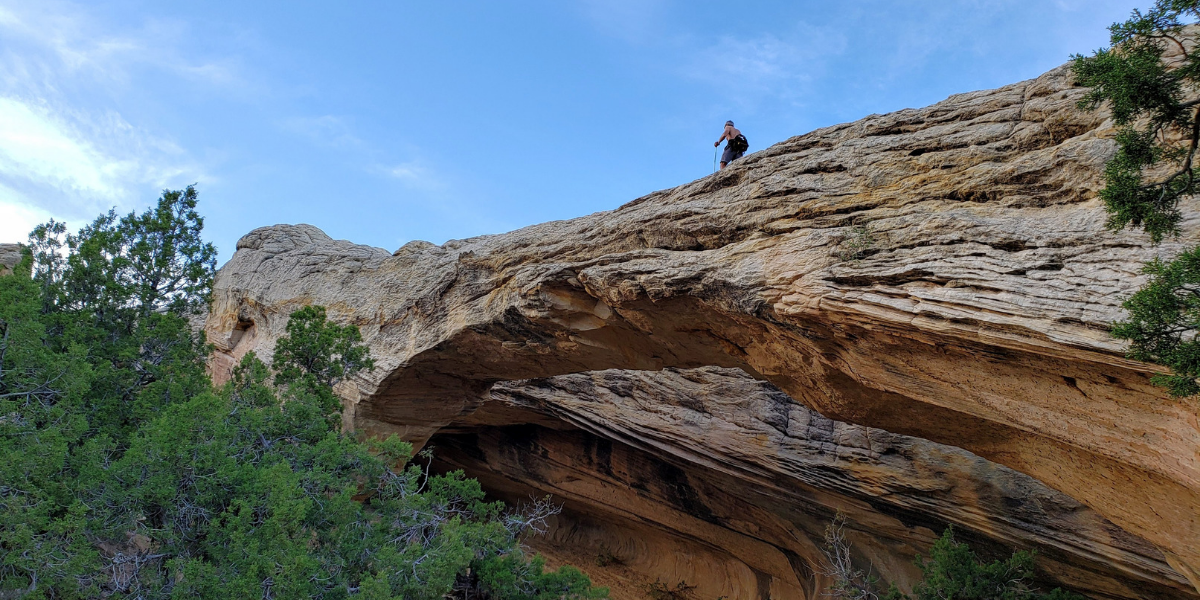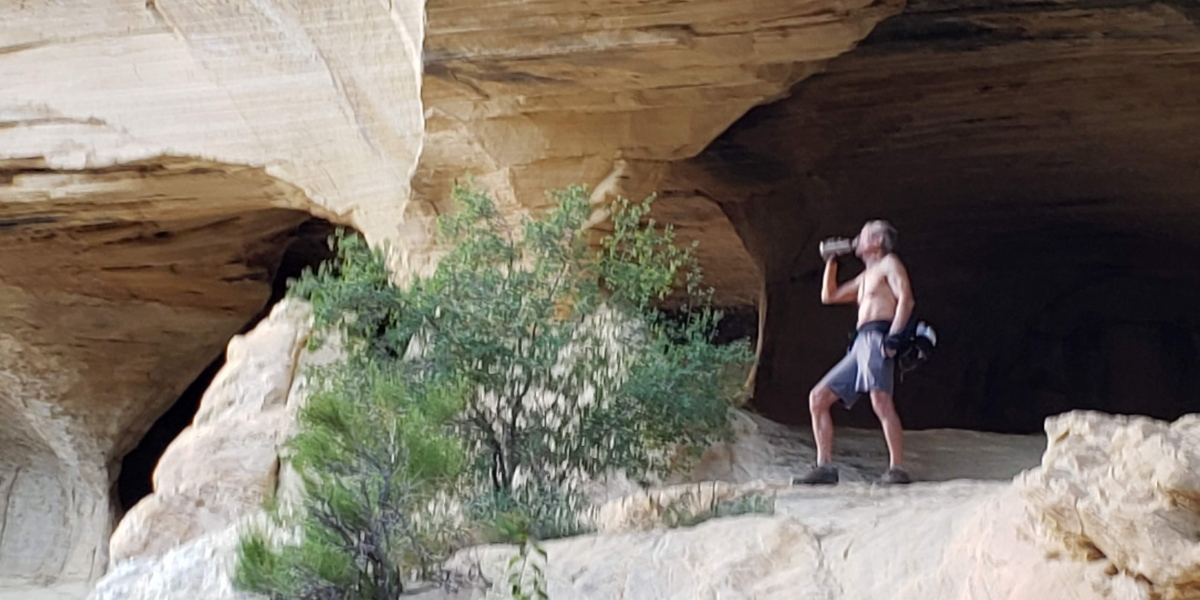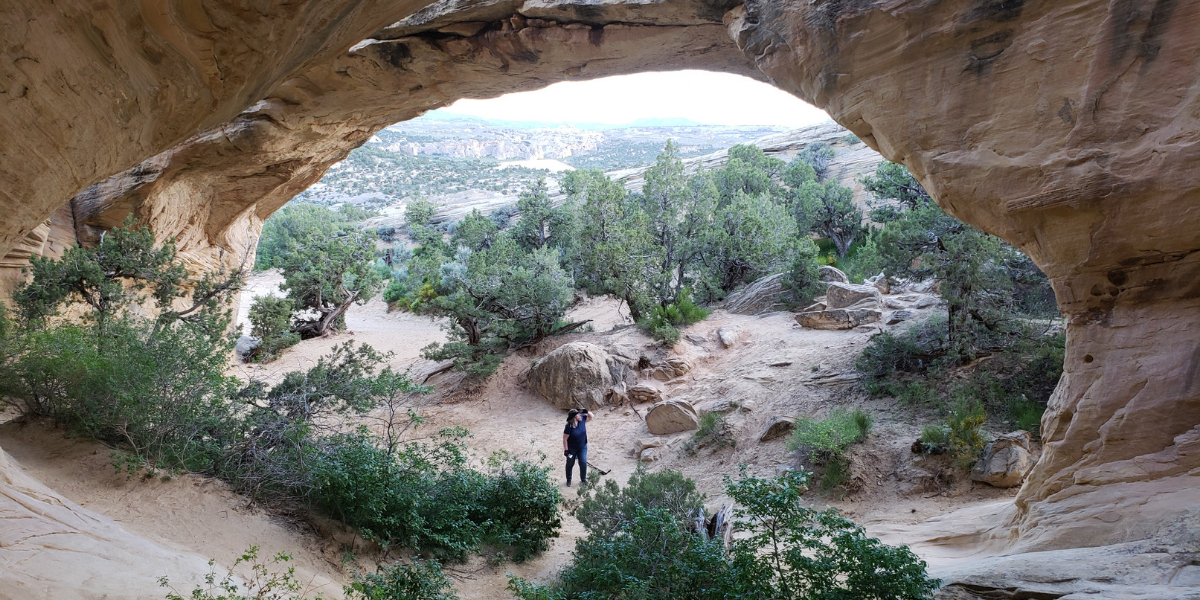 There are no fees to access.  You can find directions for the trail at these sites.
Other interesting hikes:
Ogden's Waterfall Canyon Trail
Fall Foliage Makes the Wind Cave Trail a Colorful Hike
Cascade Springs – Accessible Nature Walk
Take a Seat on the Living Room Hiking Trail
The Maybird Gulch Trail – A Trail Less Travelled