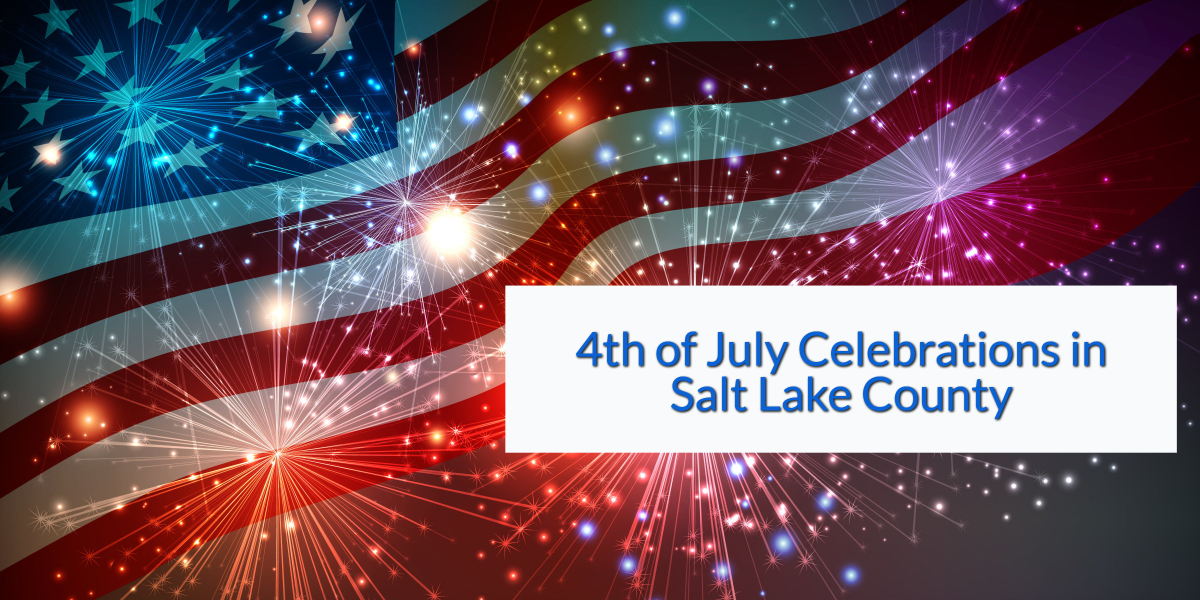 The 4th of July is coming up soon and there are lots of fun options in Salt Lake County for celebrating the holiday throughout the entire day.
Magna – Magna Cooper Park located at 8950 West 2600 South. Activities include a flag ceremony, breakfast, a 5K Fun Run/Walk, a parade, and music.  The fireworks display will begin at 10:00 pm.  Click on the link for the full schedule of activities.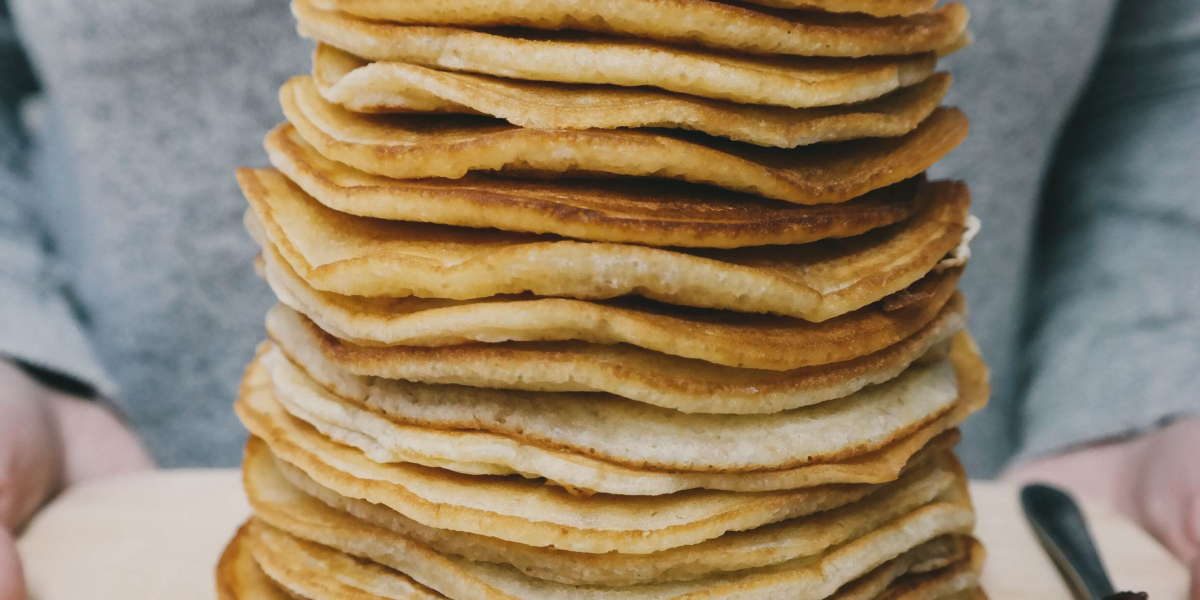 Murray  – Murray Fun Days is held at the Murray Park on 296 E Murray Park Avenue.  Begin your day with breakfast in the park, watching a parade, a 5K race, a chalk art contest, a magician, a puppet show, children's games, musicians, and much more.  Beginning at 10 pm, watch the fireworks display in the park.  (No personal fireworks permitted).  Click on the link for the full schedule of activities.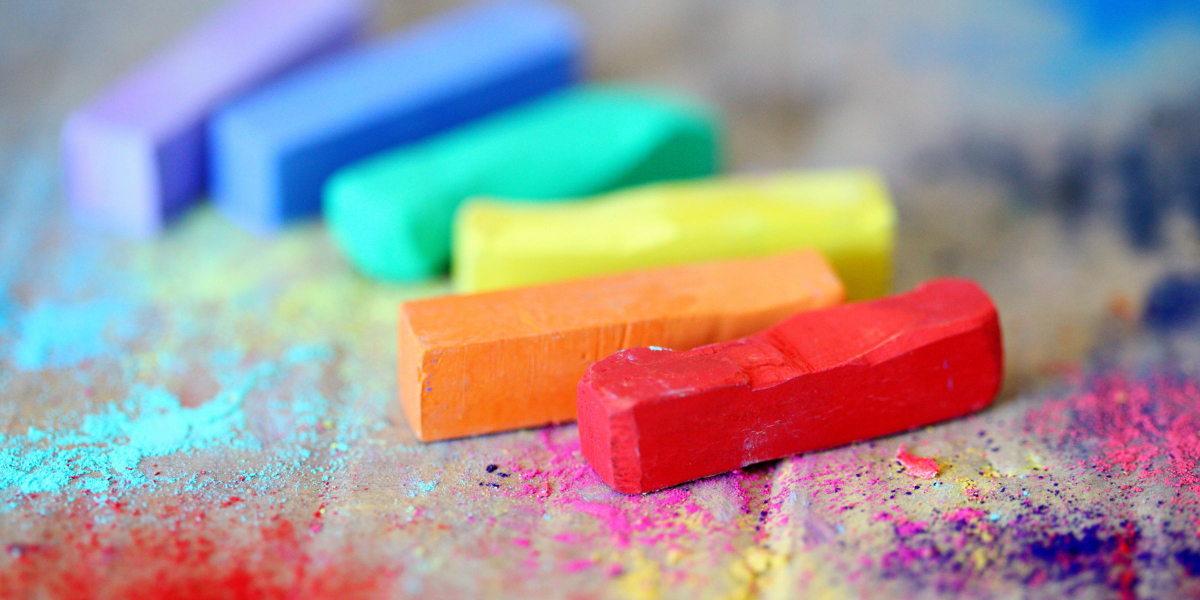 Salt Lake Bees – The Smith's Ballpark at 77 West 1300 South in Salt Lake City.  Cheer on the Salt Lake Bees as they take on the El Paso Chihuahuas.  A fireworks display will follow the baseball game.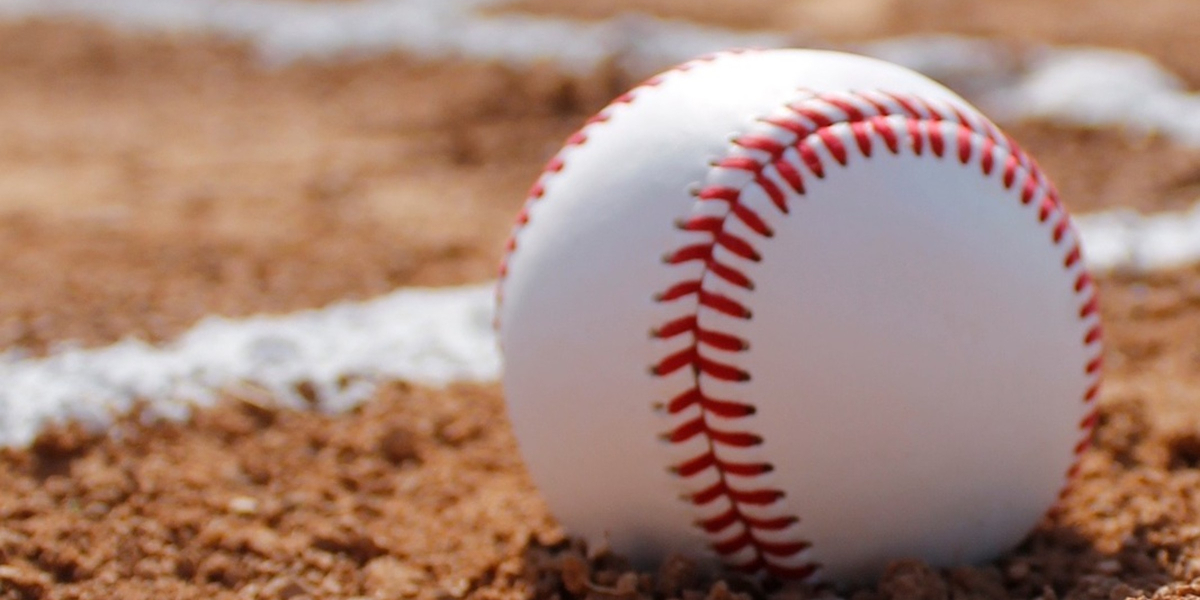 Sandy – 10000 Centennial Parkway.  Activities include a flag raising ceremony, a 5K race, spikeball competition, K9 demos, inflatables, crafts, games, food trucks, music and much more.  The fireworks display begins at 10 pm.  No personal fireworks or sparklers are permitted.  This is a pet-free festival; however, service animals are welcome.  Click on the link for the full schedule of activities.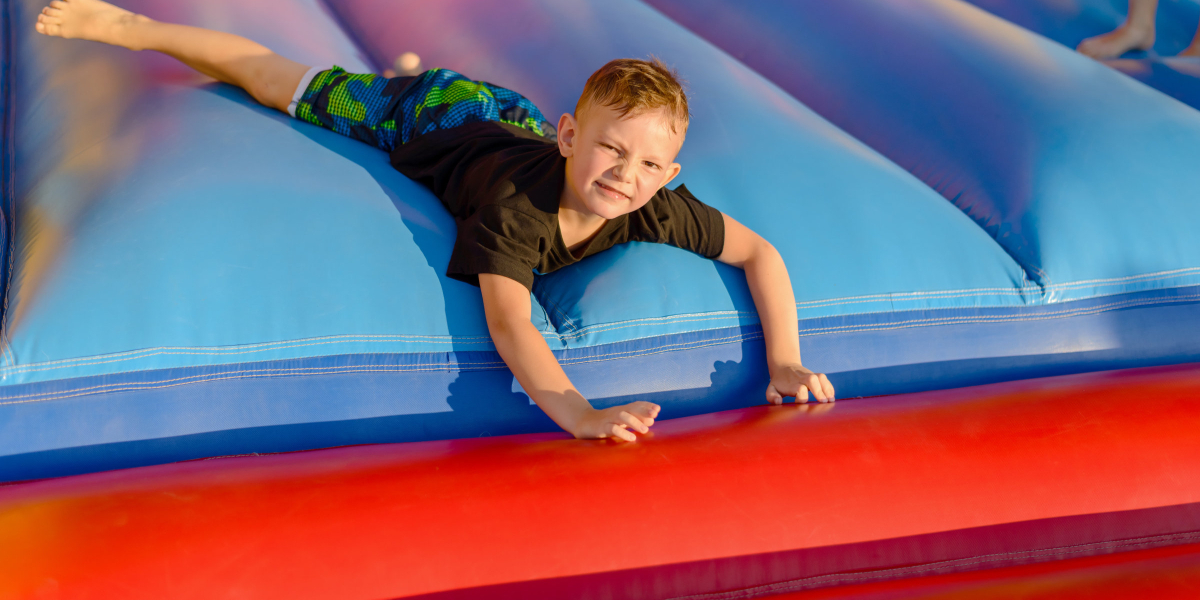 South Salt Lake – Fitts Park located at 3050 South 500 East.  Activities include a pancake breakfast, a 5K race, run or walk, a flag ceremony, a parade, live music, games and food.  Click on the link for the full schedule of activities.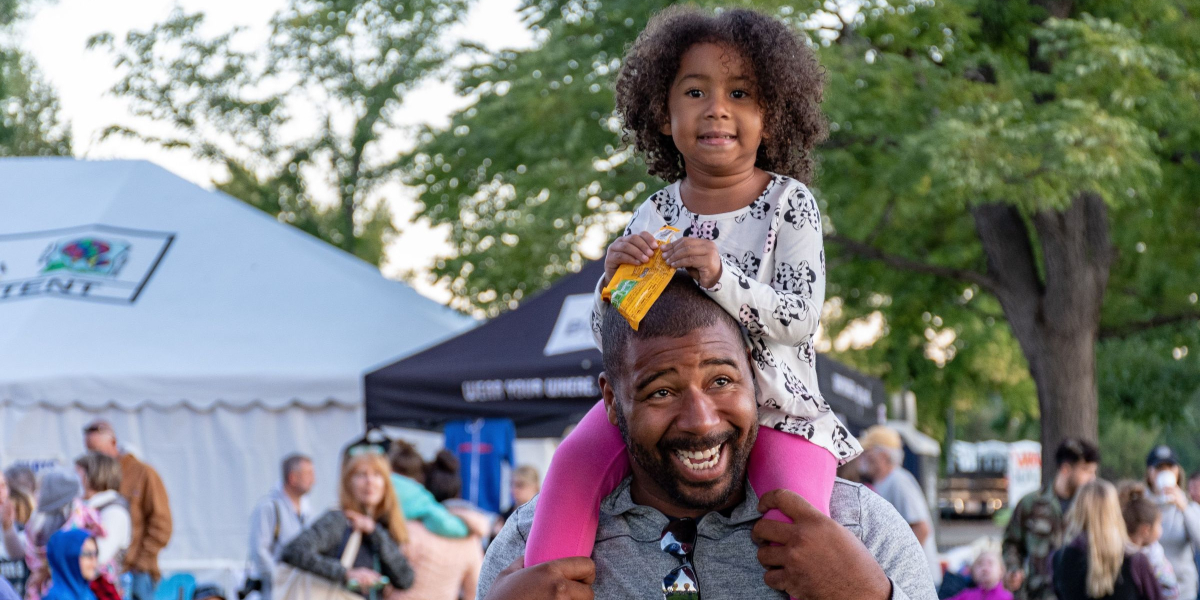 This is the Place Heritage Park  – located at 2601 Sunnyside Ave in Salt Lake City. The Sons of the American Revolution will begin the day with a flag ceremony.  In addition to the regularly scheduled activities at the park, guests will enjoy the candy cannon, the ringing of the anvil and other special activities planned for the 4th of July.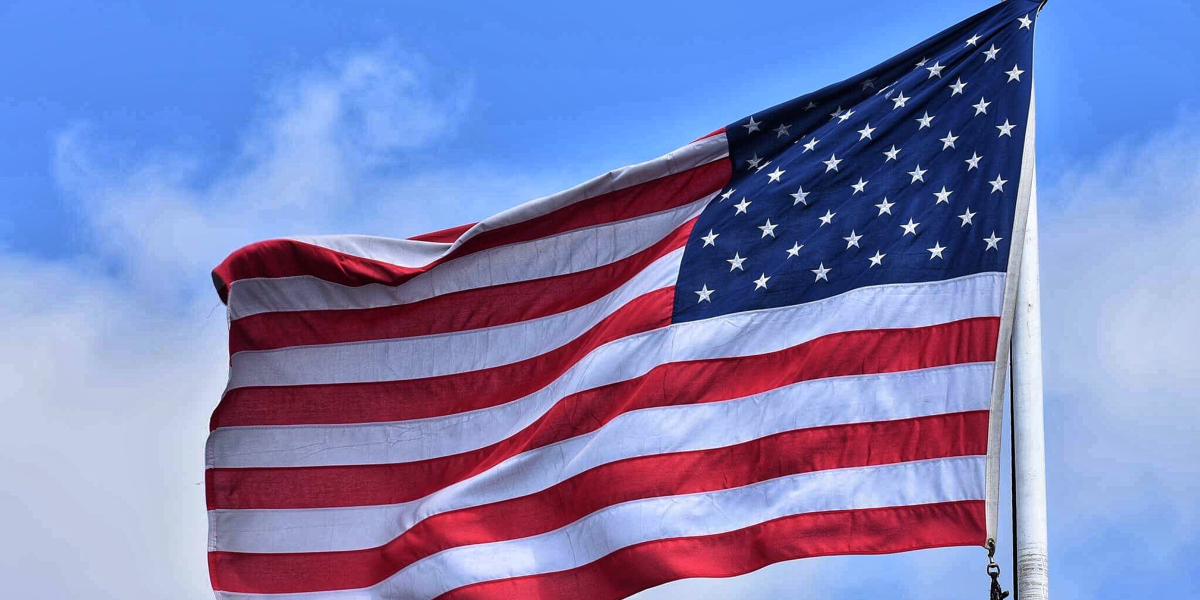 West Jordan – Veterans Memorial Park at 1985 West 7800 South.  A full day of events is scheduled, including a parade, a carnival, a rodeo, music, and ending with a fireworks display.  Personal fireworks are not permitted in city parks.
Whether you celebrate the 4th of July privately, or at a community event, please be careful with fireworks.
Fireworks Laws in Salt Lake County 
Fireworks can be frightening to pets.  Keep your pets safe, by leaving them inside at home.  Be sure to have current contact information on microchip, in the event they do get loose and run away.
Posted on June 23, 2019 at 5:56 pm
John Hamilton
Category:

Holidays, Salt Lake City
Tagged

4th of July, 5K races, carnival, fireworks, flag ceremony, Magna, Murray, parade, Salt Lake City, Salt Lake County, Sandy, South Salt Lake, West Jordan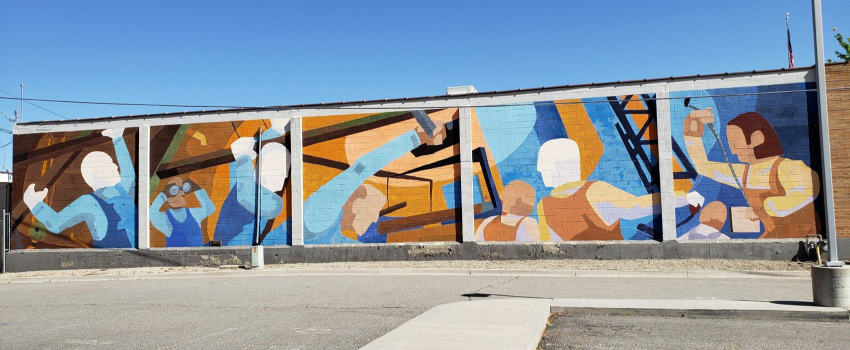 South Salt Lake City is celebrating its second annual Mural Fest on Saturday, May 11th.  Ten new street murals will be painted at locations between Main Street to West Temple and from 2100 South to 2500 South. A self-guided tour of the murals would be easy to do by walking or biking to each site.  Here is a list of locations where the new murals will be painted.  Watch the murals in progress as the artists begin painting their murals two weeks prior to the event.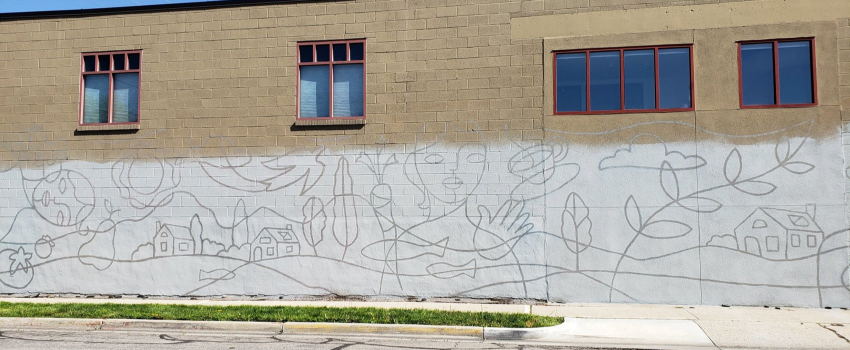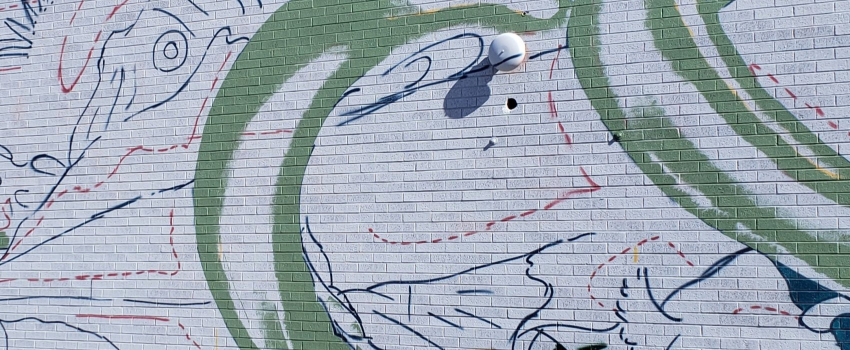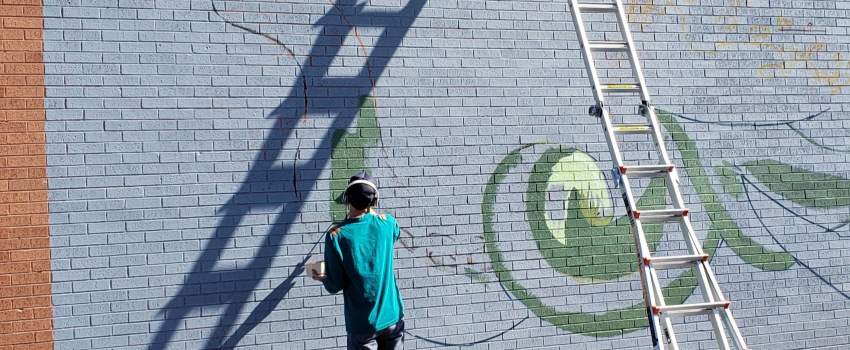 Murals bring color and character to urban environments.  They can brighten up drab concrete buildings and create a sense of community. Businesses can benefit from the increased foot traffic as people venture into the neighborhoods to see the artwork.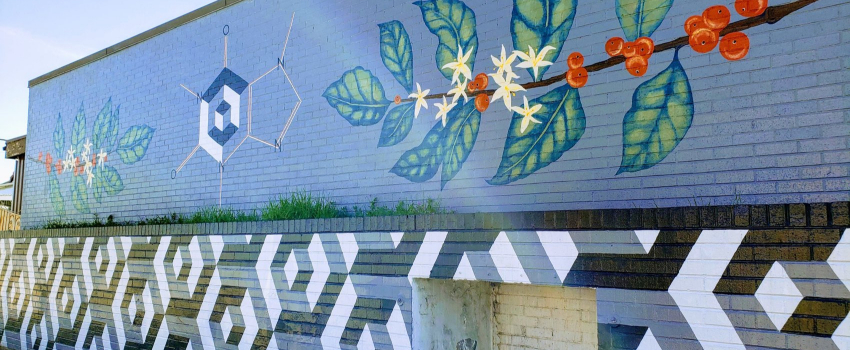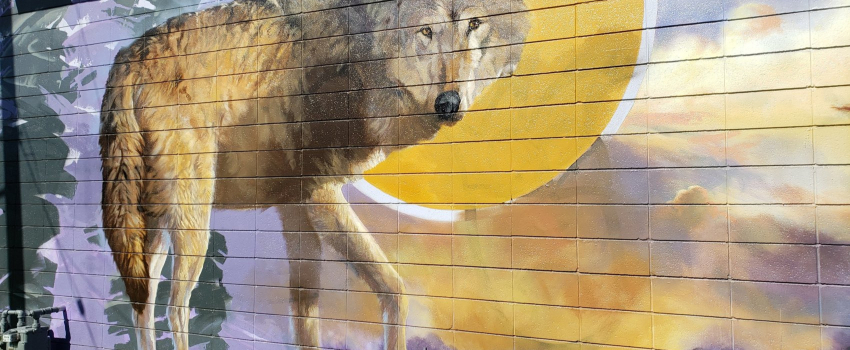 The Mural Fest is being held between 5 pm to 10 pm.  The event is suitable for people of all ages, and no tickets are required. Passport maps can be downloaded or picked up at the venue.  Although self-guided tours of the murals can be done at any time, the Mural Fest provides the opportunity to meet the artists in person at each location and to speak with them about their murals. The artists will sign passports as you visit each location.  Completed passports can be returned for a free give-away.
After completing the tour, enjoy live music, food trucks and activities for the kids at the Commonwealth Room on 195 West 2100 South.