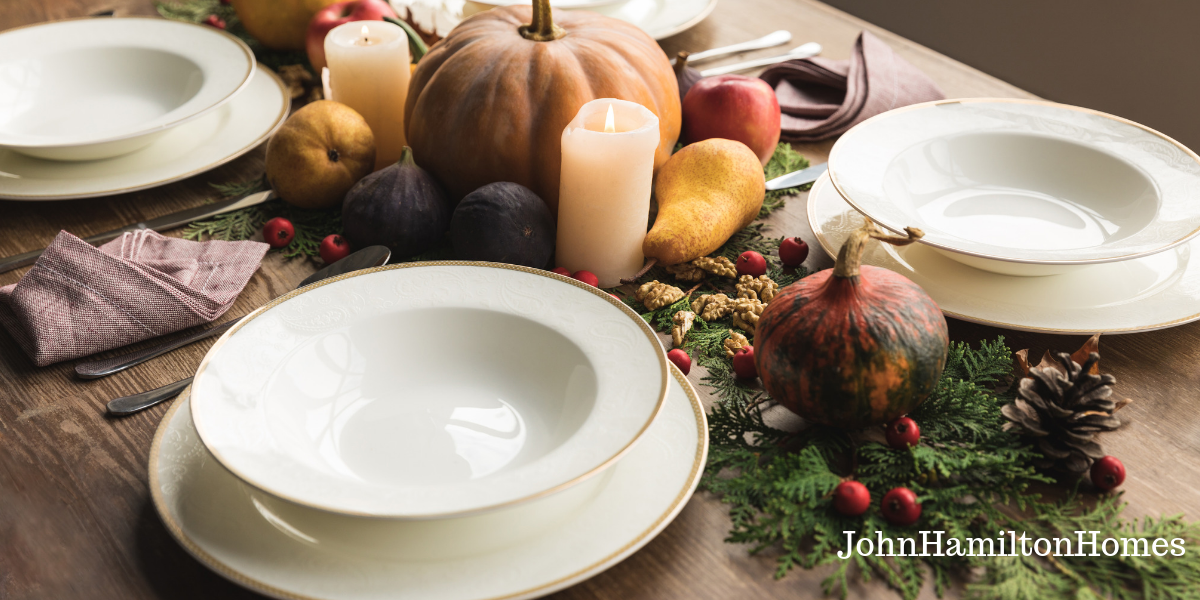 Are you looking for something different to do this Thanksgiving besides cooking all day and eating a big meal?  Whether you are a newcomer to Utah or a lifelong resident, spending the holiday alone or with house full of friends and family; here are some fun ways to celebrate Thanksgiving this year.
Ching Farm Rescue and Sanctuary
The 20th Annual Vegan Thanksgiving Dinner and fundraiser for the animals at Ching Farm Rescue and Sanctuary will be held on Saturday, November 10th at the Wasatch Elementary School, 30 R Street from 5 to 9 pm.  Erika Tymrak, midfielder of the Utah Royals Soccer Team, will be the guest speaker.  Also there will be plenty of great items to bid on during the silent auction.  Buy tickets here 
Utah Food Bank
The Utah Food Bank distributed 39.2 million pounds of food to people facing hunger in Utah during 2017.  Each day, 392,000 Utahans (including many children) are at risk of missing a meal.  You can help support them by donating food, time and/or money.
Donating Food:  There is a virtual food drive on-line where you can fill up a grocery cart with the most needed items – with the added benefit of paying less for the items than you would at retail prices, as well as save on gas and time by doing it on-line.
Time:  Last year, volunteers worked 83,418 hours.  There are lots of opportunities to volunteer time as an individual, family or group at the warehouse.  All volunteers must sign up in advance.  Keep in mind, Thanksgiving is a popular time to volunteer, but volunteers are needed throughout the year.
Money: There are several ways to donate to the Utah Food Bank including cash, donating your used car, employers' matching gifts, and gifts of stocks.  Check their link for further details.
Utah Human Race 5K/10K
You may also want to participate in the 13th annual Utah Human Race on Thanksgiving morning (and burn some calories before your Thanksgiving meal) to support the Utah Food Bank.  Registration Details
Cottonwood Heights Thanksgiving Day 5K
Be part of the longest "running" Thanksgiving Day event.  Strollers and dogs on leashes are welcome.  Commemorative Medals awarded to participants who beat the Mayor to the finish line.  Registration Details
"Thankful 13" Half Marathon / 5K / Kid's Race
Participate in the half marathon, 5k or kid's race on the Jordan Parkway trail in Lehi.  Pumpkin pie, rolls and hot chocolate are available for participants at the end of the race. Registration Details 
Pilgrim 5K
The Pilgrim 5K at Thanksgiving Point is a pilgrim wear costume run which includes their iconic long-sleeved cotton T-shirt and a giant buckle hat or bonnet.  Pilgrim scenes can be found along the course, ending at Plymouth Rock where finishers can feast on pumpkin bars and drink apple cider.  Registration Details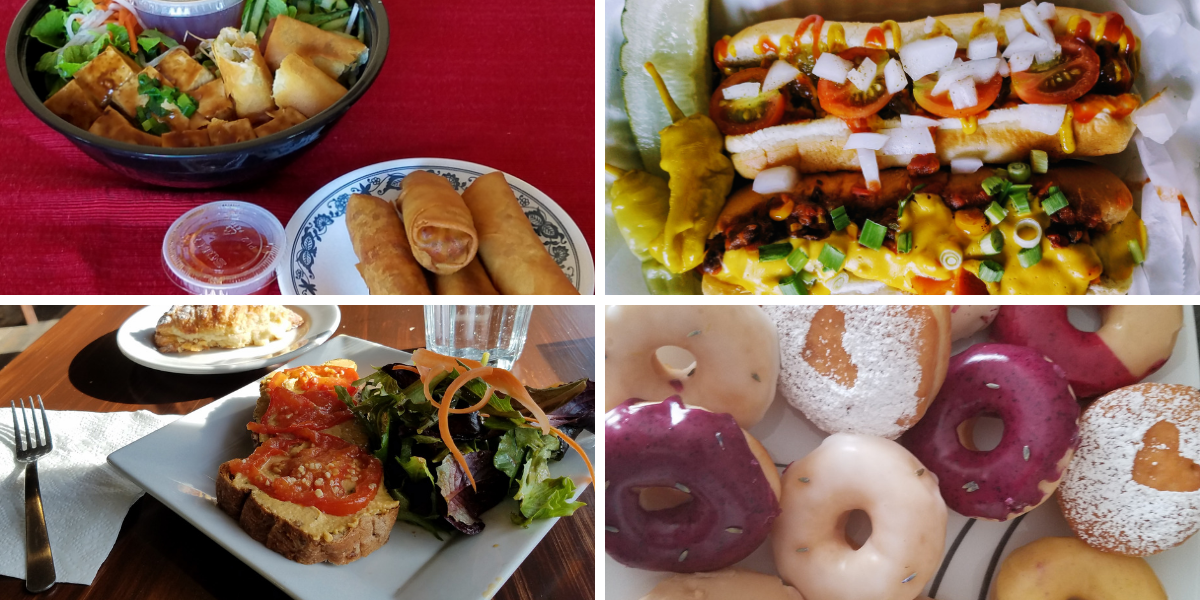 Salt Lake City offers a diversity of vegan restaurants.  If you ever wondered what a vegan eats, the SLC VegFest would give you some ideas.  The 3rd annual SLC VegFest organized by the Utah Animal Rights Coalition (UARC) was held at Salt Lake City Main Library Plaza on Saturday, September 8.  The event offered a kids' area, live music, beer garden, cooking demonstration, a film showing, and expert speakers.
Vegan Panini's, gyros, crepes, ice cream, pastries and much more was available to purchase from food trucks, bakeries and local restaurants.  It was a great opportunity to try many different options all in one place.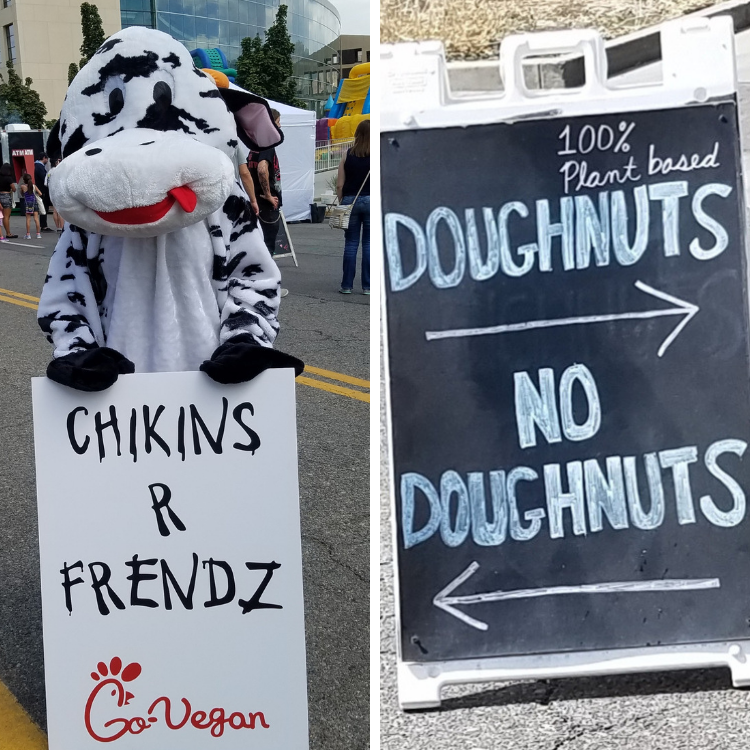 The event is attended by thousands of people each year, and continues to grow.  Many people are interested in learning more about vegan diets, whether for ethical reasons, environmental concerns, or for improving one's health.
A Vegan Kids Panel featuring children ranging in age from 5 to 17 responded to questions about being vegan and how they handle different situations when eating at school, attending birthday parties, social events, and while traveling.  They also shared their experiences when celebrating holidays, such as Halloween and Thanksgiving.  They offered tips about prepping food for the week, and easy food to take on the go.  One of the panelists stated that a friend asked her if she just ate grass.  Although none of the children ate grass, they did share what their favorite foods were, and several stated that they enjoyed preparing food at home themselves.
Whether you prefer American classics, Italian, Mexican, or Asian dishes, Salt Lake City has many vegan options for dining out.  UARC has a free SLC Veg Dining Guide which can be found at many local businesses, or can be downloaded from their website. Their Dining Guide identifies restaurants that are entirely vegan, vegetarian and those are who UARC partners (providing special offers or discounts to UARC members).