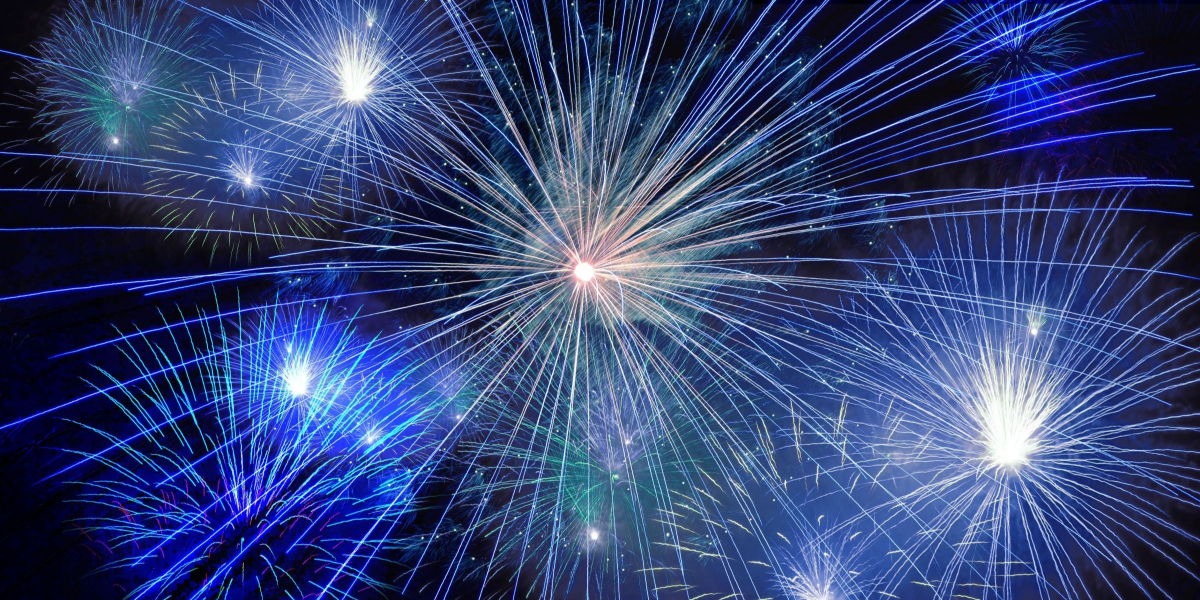 From flag raisings, breakfasts, races, parades, games, entertainment and fireworks there are plenty of activities to celebrate from dawn through dark on the 4th of July in and around Salt Lake County.  Here are some of them.  If you know of any others, please add them in the comment section.
Jordan Park – 1060 South 900 West, Salt Lake City.  Fireworks beginning at 10:00 pm at the North end of the park.
Magna Copper Park – 8950 W 2600 S, Magna, UT, Flag Ceremony at 7:00 am, Lions Club Breakfast from 7:00 am–11:00 am.  5K Fun Run at 7:30 am.  Watch the parade at noon on Main Street and return to Magna Copper Park for games and inflatables from 2:30 to 10:00 pm.  Music from 8:00 pm to 10:00 pm, and fireworks beginning at 10:00 pm.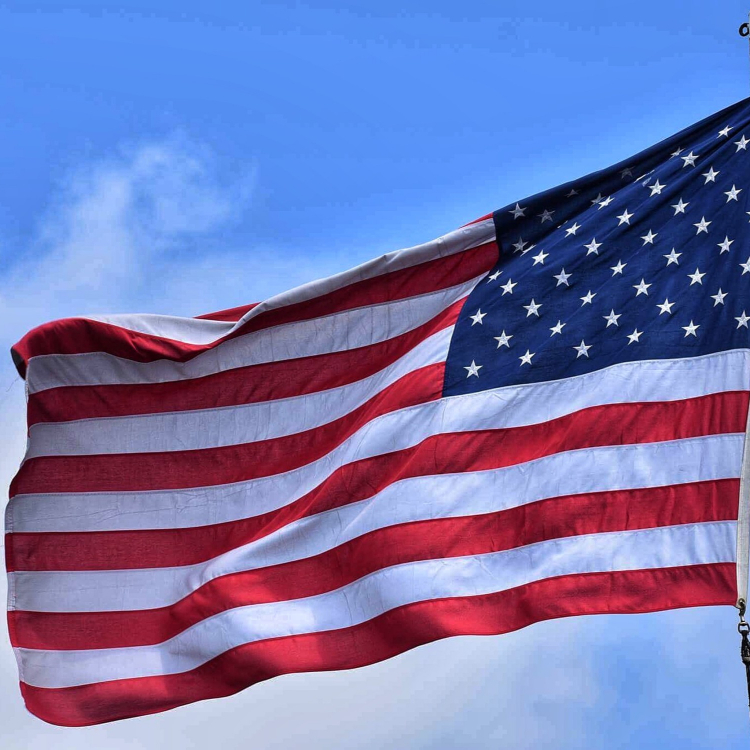 Riverton – 12830 South 1700 West, Riverton, Utah.  July 4, Bike and running races, 10K, 5K, 1-Mile, and the Tour De Riverton bike race.  Chuck Wagon Breakfast from 7 am to 10 am.  Games, food and activities at the Riverton City Park throughout the day.  Fireworks begin at 10:00 pm.
Sandy City Hall – 10000 S. Centennial Parkway, Sandy.  Flag Raising and National Anthem at 6:50 am followed by a 5K.  Games, inflatables, crafts, food, and entertainment from 10 am to 10 pm. Fireworks Sky Concert at 10:00 pm.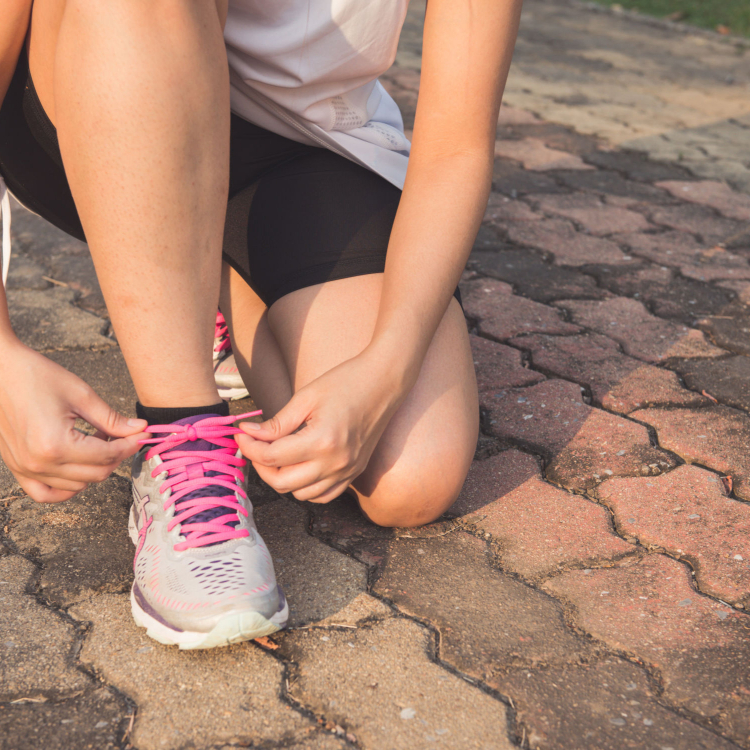 South Salt Lake Freedom Festival –Wednesday, July 4, the day kicks off with the 5K/Fun Run at 8 am.  At 9:30 am the Parade will make its way to Fitts Park, 3050 South 500 East, South Salt Lake; where the Freedom Festival will run from 11:00 am to 2:00 pm.
Thanksgiving Point's Electric Park, Wednesday, July 4 from 4:00 pm to Midnight at 3003 Thanksgiving Way, Lehi, Utah.  Music, games, prizes, concessions and vendors.  Fireworks start at 10:00 pm.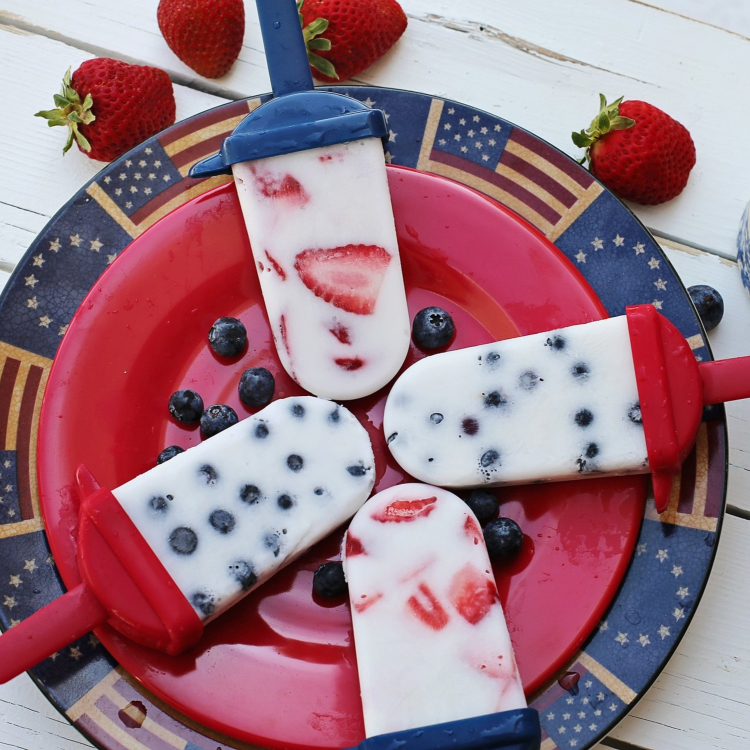 West Jordan – 8000 S. Redwood Road, West Jordan, Utah.  Watch the Grand Parade as it makes its way from City Hall to 7000 South from 10:30 am to noon.   Carnival and park activities including entertainment stage at the Veterans Memorial Park at 8030 S 1825 W from noon to 11:00 pm. Fireworks start at 10:15 pm.
If you have pets – it is best to plan to leave your pet at home.  Fireworks can be very frightening to animals and cause them to run away.  Be sure that their micro chip has been updated with current contact information in the event they do become lost.  Be sure to check your yard and other areas where they walk or play for leftover fireworks debris, which can be dangerous if your pet plays or tries to eat it.

The Jordan River Parkway is an urban park with a network of non-motorized trails that runs along the Jordan River.  The Jordan River flows north from Utah Lake to the Great Salt Lake wetlands, through Utah, Salt Lake and Davis counties.  The concept for the Jordan River Parkway was developed in the 1970's to address flood-control, but also included opportunities for recreational use.
The mixed-use trail is used by bicyclists, runners, skaters and walkers.  There is also a separate equestrian trail.  Dogs are permitted on-leash.  Picnic areas as well as playgrounds can be found at various points along the trail.  With the beautiful backdrop, it is not unusual to come across artists sketching or painting the scenery.  Whether you prefer early morning, day time, or evening use, it is a perfect way to relax in nature without leaving the city.  There is no charge for day use or parking.
For some people, the Jordan River Parkway is a perfect place to relax and catch dinner.  If you are fishing  in the Jordan River, be sure to follow the general statewide regulations.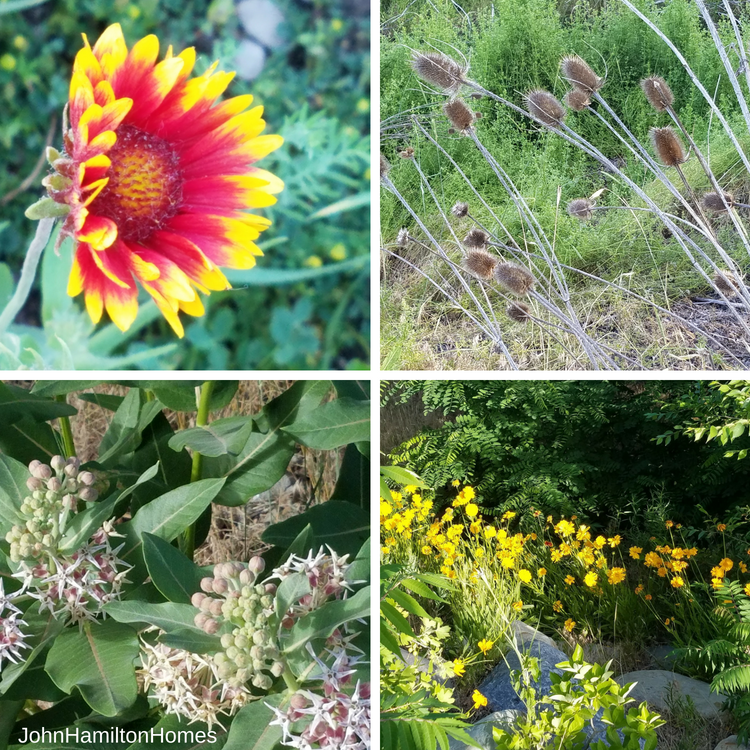 Hundreds of species of plants and animals can be found along the Jordan River Parkway's ecosystem.  It is the perfect place for birding.  These are some of the birds that can be commonly found at the Jordan River Parkway.  In addition, you may see a variety of reptiles, amphibians and mammals.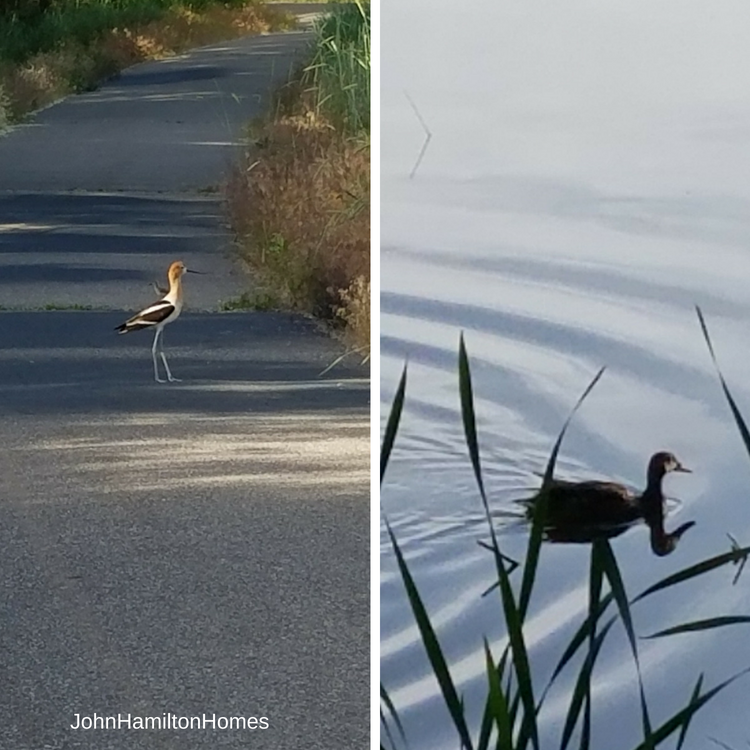 In November, 2017 a 120-foot arch bridge over rail yards was completed to enable existing trails to be connected, providing more than 100 miles of continuous off-street paved trail for bikers and other outdoor enthusiasts.  It doesn't matter at what point you enter the trail, or the path that you take, you are sure to find a fun time.
Posted on June 11, 2018 at 7:33 am
John Hamilton
Category:

Outdoor Living, Places to visit, Salt Lake City
Tagged

biking, Davis County, dog friendly, Jordan River Parkway, nature, Salt Lake City, Salt Lake County, trails, Utah County, walking trails