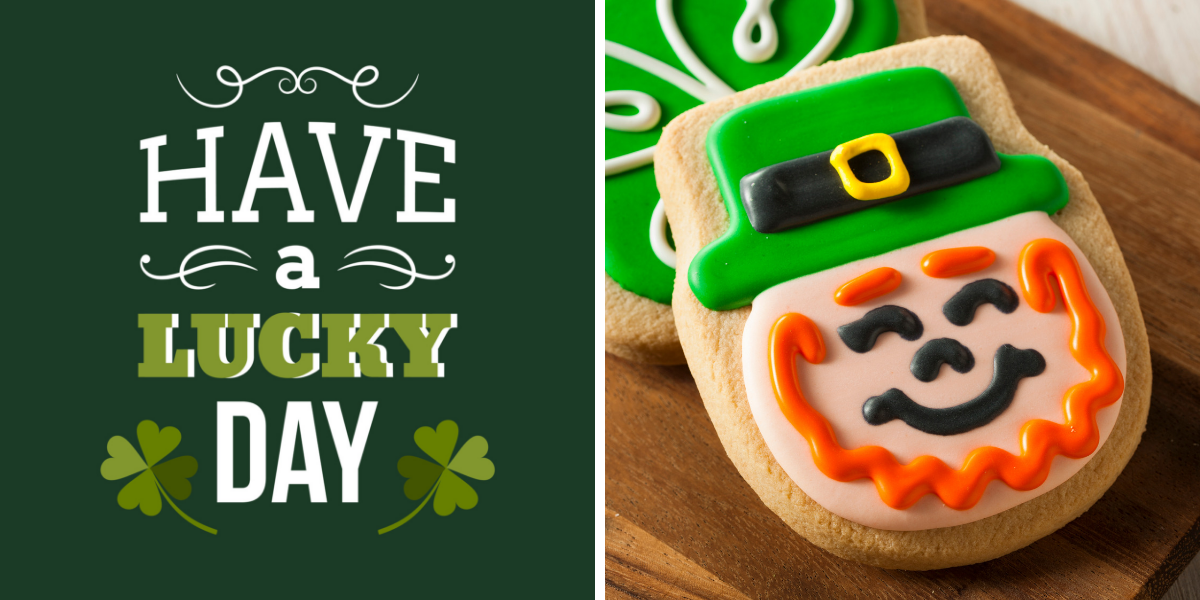 There is a long history of celebrating St. Patrick's Day in the United States. Despite the long tradition, there are some misconceptions and lesser known St Patrick's Day Facts.  The first celebration occurred in Boston, Massachusetts in 1737.  According to the 2015 census, 32.7 million U.S. residents claim Irish ancestry which is approximately 7 times the population of Ireland.  Common celebrations often include festivities of eating Irish food, socializing at local pubs, listening to Irish music and storytelling.
Here are a few of the upcoming community events in Utah to celebrate St. Patrick's Day.
The Ogden Nature Center will offer a "Going Green" Scavenger Hunt around the nature center as a special St. Patrick's Day program on Wednesday, March 13th from 3:45 to 4:15 pm.
"An Irish Evening" at The Rose Wagner Theater is an original production by Acadamh Rince Irish Dance School featuring Irish dance, music, stories and culture of Ireland.  Performances are on March 15th and 16th at 7:00 pm.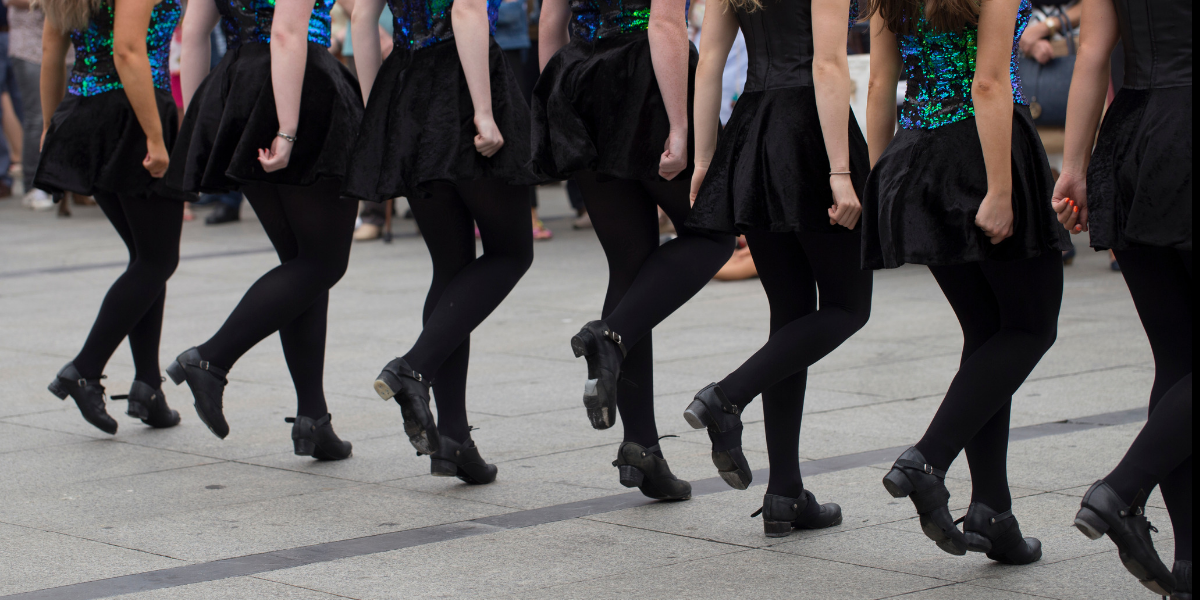 Join the Hibernian Society Of Utah for the 41st annual St. Patrick's Day Parade in Salt Lake City on Saturday, March 16th. The parade will begin at 10:00 am at 200 South & 500 East and follow this route rain or shine.  Festivities will continue after the parade at the Siamsa featuring live Irish music and food at the Celtic festival at the Gallivan Center.
In Springdale, festivities kick off at 2:00 pm on March 16th.  The St. Patrick's Day Celebration includes a parade, live music with Utah Pipe Band Performance, Beer Garden, Food, Kids' Zone and a Jell-O Sculpture Contest.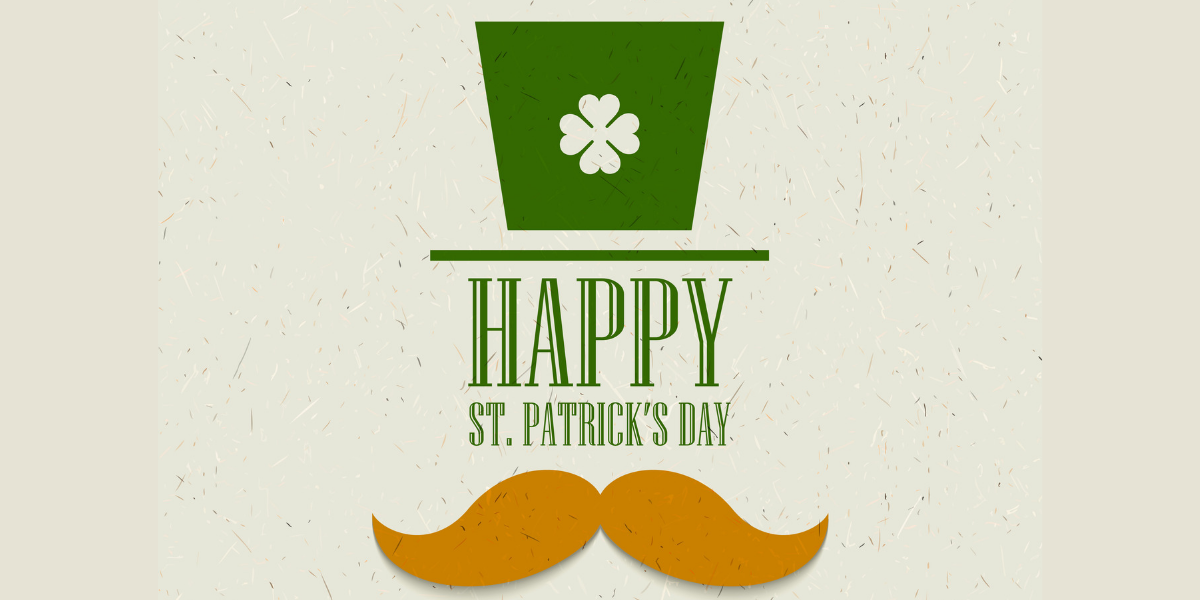 If you are hosting a St. Patrick's Day party and would like to serve authentic Irish dishes such as Sweet & Sour Stuffed Cabbage, Chicken & Dumplings or Potato Pancakes without doing all of the cooking yourself, then you may want to order from this Cuisine Unlimited  menu on-line.  Orders must be placed by March 14th for pickup or delivery on the 17th.
"If you're enough lucky to be Irish, you're lucky enough!" – Irish Saying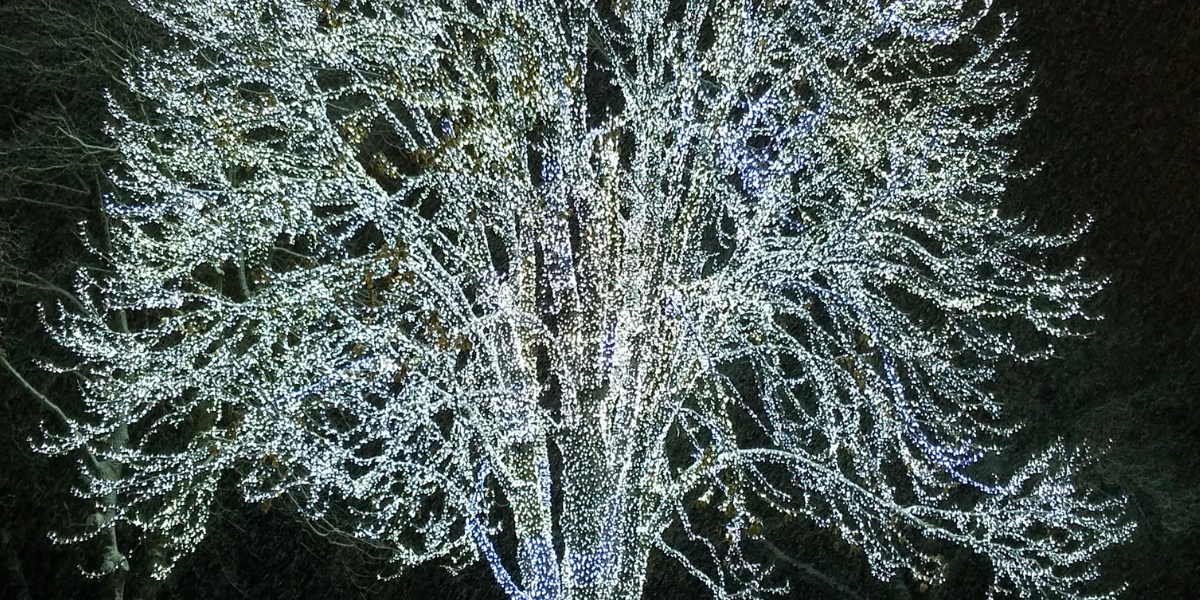 The holiday season starts off before you can finish eating all of leftovers from your Thanksgiving meal.  The dark sky is ablaze with festive lights. Here are a few ideas to get into the holiday spirit.
Turning On the Lights!
Draper City Park Tree Lighting Ceremony – Monday, November 26, 2018 6:00 PM to 8:00 PM.   Draper City Park 12500 S 1300 E.  Festivities include lighting the Tree of Life, music and a visit from Santa.
Lights on Wakefield's Lighting Ceremony – Friday, November 23, 2018 Lights will be turned on at 7 PM. 6388 S Wakefield Way (5885 West). 60,000 light display in tune to music.  Keep your radio tune to 87.9 FM. Light Display runs nightly until New Years.  Free event, but donations are gladly accepted for the Mascot Miracles Foundation.
Midway Town Square Tree Lighting Celebration – Saturday, November 24, 2018 from 6 PM – 7 PM Enjoy cookies, hot cocoa and have photos taken with Santa and Mrs. Claus.
Ogden Electric Light Parade – Saturday, November 24, 2018 5:30 PM. Parade of lighted floats and performers on Washington Blvd, from 22nd Street to 26th Street. Santa arrives on the final float of the parade and flips the switch to light up Christmas Village at the Municipal Gardens.
Park City Electric Light Parade – Saturday, November 24, 2018 beginning at 4:00 PM.  Santa and holiday carolers can be found strolling along Main Street.  At 5:30 PM the Main Street lights and the Christmas tree in Miner's Park will be turned on.  The Electric Parade arrives on Main Street at 6:00 PM.
Spanish Fork Winter Lights Parade and Tree Lighting Ceremony – Friday, November 23, 2018, lighted floats parade on Main Street beginning at 7 PM.
Merriment!
The Jingle Bus is a free bus service for visitors to downtown Salt Lake City.  Jump on board the Jingle Bus for rides to the Gateway, Temple Square, City Creek Center, Gallivan Plaza and the Capitol Theatre.  Volunteer hosts provide fun facts about downtown as riders enjoy seeing the holiday lights and decorations in the city.  The Jingle Bus runs 7 days a week from Friday, November 23rd to December 31st (except Christmas day) from 5 to 10 PM.
Candy Cane Hunt – Monday, December 10th, 2018 4 PM.  Draper Historic Park 12625 S. 900 E.  Hunt for thousands of candy canes will be hidden in bushes and trees and scattered around the park.  Look for the specially marked candy canes which can be redeemed for toys.  Santa will arrive by fire truck.  He will be available for visits with the children under the Christmas lit gazebo where you can take your own photos for free.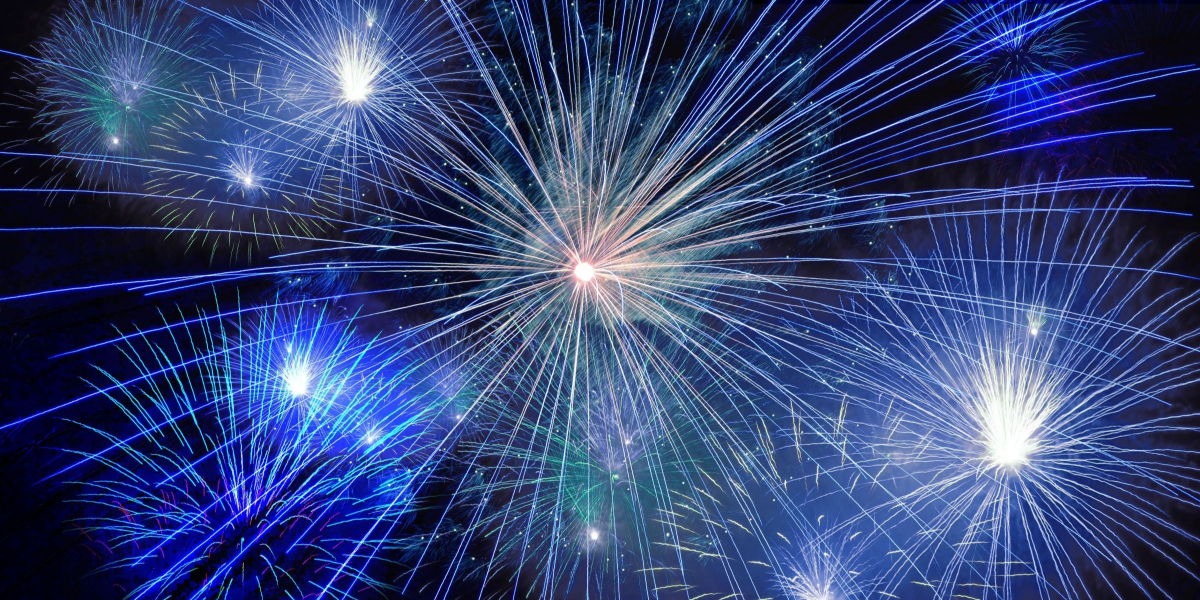 From flag raisings, breakfasts, races, parades, games, entertainment and fireworks there are plenty of activities to celebrate from dawn through dark on the 4th of July in and around Salt Lake County.  Here are some of them.  If you know of any others, please add them in the comment section.
Jordan Park – 1060 South 900 West, Salt Lake City.  Fireworks beginning at 10:00 pm at the North end of the park.
Magna Copper Park – 8950 W 2600 S, Magna, UT, Flag Ceremony at 7:00 am, Lions Club Breakfast from 7:00 am–11:00 am.  5K Fun Run at 7:30 am.  Watch the parade at noon on Main Street and return to Magna Copper Park for games and inflatables from 2:30 to 10:00 pm.  Music from 8:00 pm to 10:00 pm, and fireworks beginning at 10:00 pm.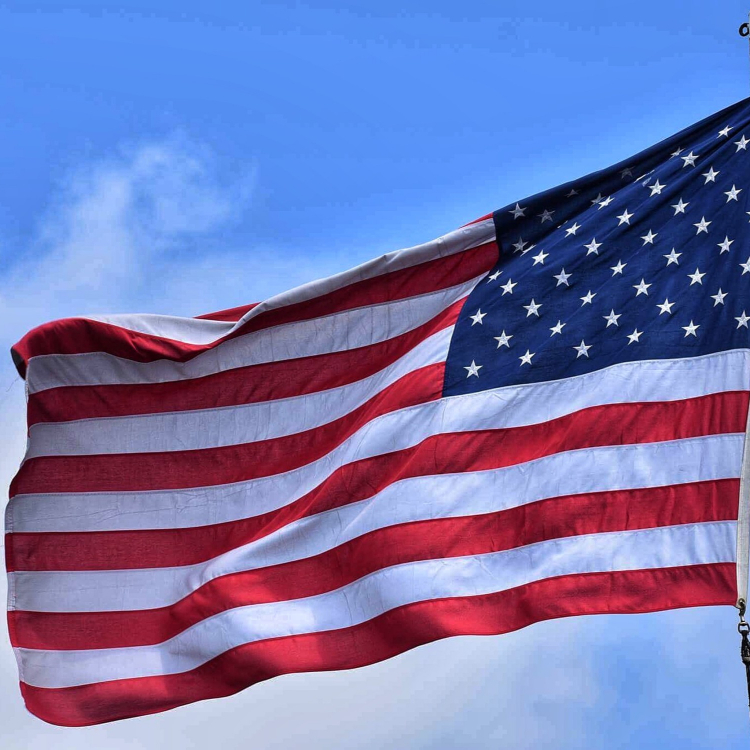 Riverton – 12830 South 1700 West, Riverton, Utah.  July 4, Bike and running races, 10K, 5K, 1-Mile, and the Tour De Riverton bike race.  Chuck Wagon Breakfast from 7 am to 10 am.  Games, food and activities at the Riverton City Park throughout the day.  Fireworks begin at 10:00 pm.
Sandy City Hall – 10000 S. Centennial Parkway, Sandy.  Flag Raising and National Anthem at 6:50 am followed by a 5K.  Games, inflatables, crafts, food, and entertainment from 10 am to 10 pm. Fireworks Sky Concert at 10:00 pm.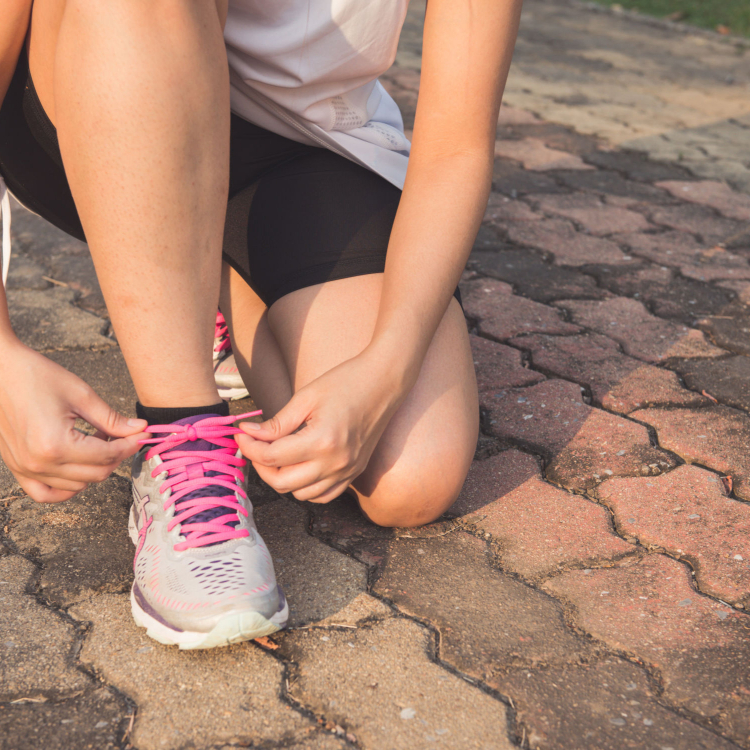 South Salt Lake Freedom Festival –Wednesday, July 4, the day kicks off with the 5K/Fun Run at 8 am.  At 9:30 am the Parade will make its way to Fitts Park, 3050 South 500 East, South Salt Lake; where the Freedom Festival will run from 11:00 am to 2:00 pm.
Thanksgiving Point's Electric Park, Wednesday, July 4 from 4:00 pm to Midnight at 3003 Thanksgiving Way, Lehi, Utah.  Music, games, prizes, concessions and vendors.  Fireworks start at 10:00 pm.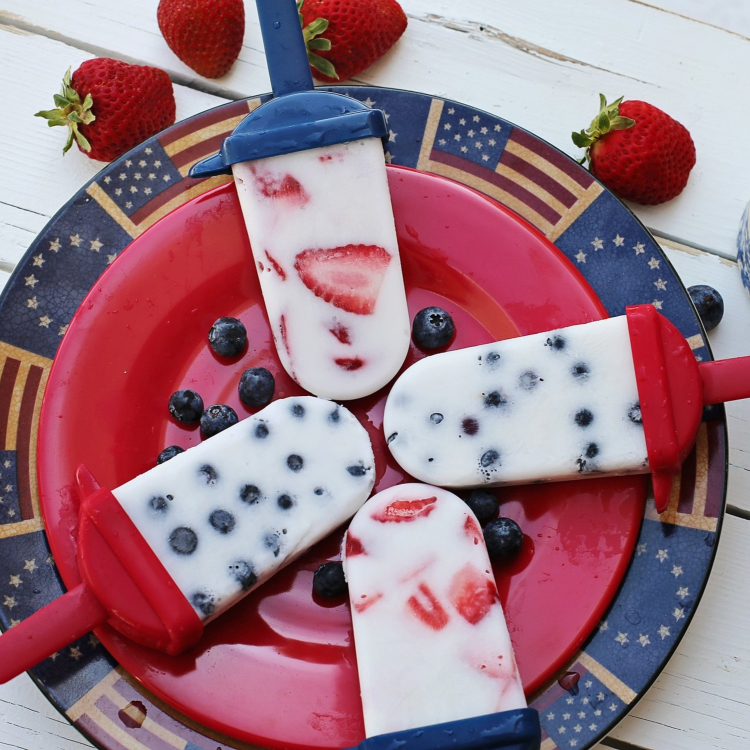 West Jordan – 8000 S. Redwood Road, West Jordan, Utah.  Watch the Grand Parade as it makes its way from City Hall to 7000 South from 10:30 am to noon.   Carnival and park activities including entertainment stage at the Veterans Memorial Park at 8030 S 1825 W from noon to 11:00 pm. Fireworks start at 10:15 pm.
If you have pets – it is best to plan to leave your pet at home.  Fireworks can be very frightening to animals and cause them to run away.  Be sure that their micro chip has been updated with current contact information in the event they do become lost.  Be sure to check your yard and other areas where they walk or play for leftover fireworks debris, which can be dangerous if your pet plays or tries to eat it.